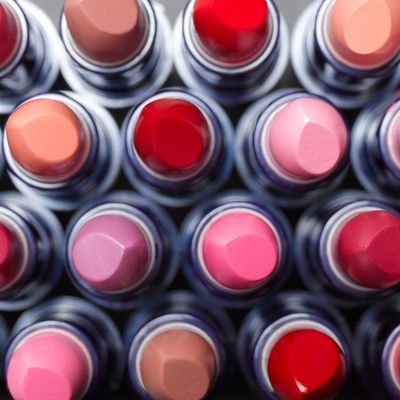 Photo: Peter Dazeley/Getty Images
How's this for a scary Halloween story: A California woman says that a sample tube of lipstick from Sephora gave her oral herpes. In a lawsuit directed at the beauty retailer, the woman claims that a doctor diagnosed her with the disease after an October 2015 visit to the store, and that prior to her visit, she did not have herpes, TMZ reports.
Medical experts agree that it is possible to spread the herpes virus via lipstick and other items that come into contact with the mouth, such as cups or cigarettes. If you recall, a woman sued M.A.C in 2013 after alleging an infected lipstick tube gave her herpes. However, it's pretty easy to dramatically reduce your chances of contracting the virus at the makeup counter. Shave down lipstick samples and wipe the tubes with rubbing alcohol before using a Q-tip or other sponge to transfer the lipstick to your lips.
Of course, skipping samples altogether is the greatest risk-reducer of all, but everybody needs an emergency touch-up now and then.