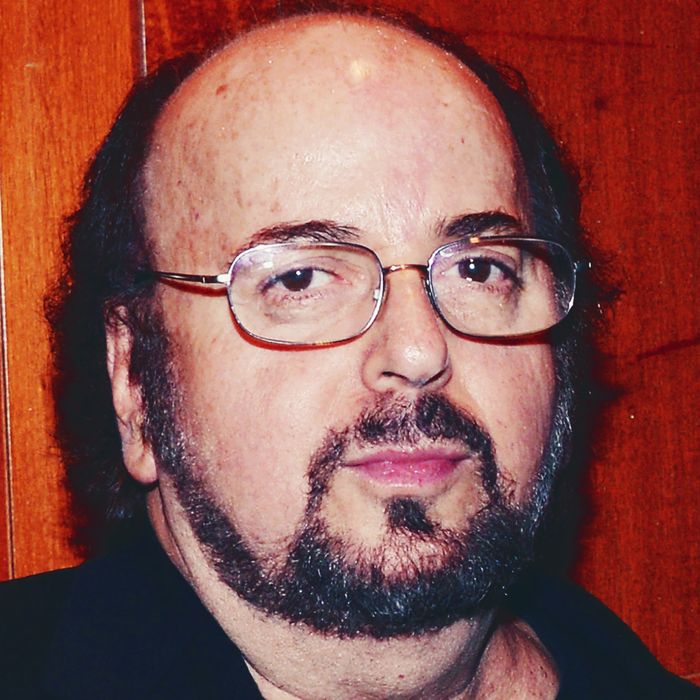 Film director and screenwriter James Toback.
Photo: Stephen Lovekin/Getty Images for HBO
Writer-director James Toback is the latest Hollywood power-player to be accused of sexual harassment, according to a new investigation from the L.A. Times.
Although Toback isn't a household name, he has an Oscar nomination and enough directing credits — including a 1987 semi-autobiographical film called The Pick-up Artist — that he was able to convince aspiring actresses he could help them with their careers.
"The women's accounts portray James Toback as a man who, for decades, sexually harassed women he hired, women looking for work and women he just saw on the street," the L.A. Times writes.
The women say Toback would invite them to a hotel room or another private space and try to masturbate in front of them. The women say he often rubbed his crotch against them and ejaculated in his pants.
"The way he presented it, it was like, 'This is how things are done,'" actress Adrienne LaValley told the L.A. Times of an experience she had with Toback in 2008.
The allegations against Toback became public when women taking part in the #MeToo campaign on Twitter, started adding the hashtag #JamesToback to their tweets.
Toback has denied the allegations and said he never met any of these women. According to the L.A. Times,  "He also repeatedly claimed that for the last 22 years, it had been 'biologically impossible' for him to engage in the behavior described by the women in this story, saying he had diabetes and a heart condition that required medication."
Read the full story here.