10 Powerful Women in Pantsuits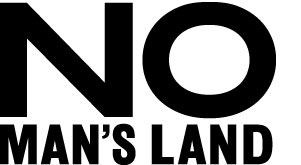 This week, women's social club The Wing launches No Man's Land, its first print magazine, with stories rolling out exclusively on the Cut.
We can't talk about power suits without talking about Hillary Clinton. She has worn the look in just about every color — from bright yellow to moss-green to black. When Clinton accepted the Democratic nomination for the presidency in July 2016, she chose a crisp white pantsuit, the color that women wore years ago in suffrage marches and protests to vote. Women voters, and even babies, followed her lead.
Here, ten women — an artist, reproductive rights advocate, editor, and others — put their own spins on the pantsuit and dressed up for a fashion shoot. They discuss the intersection of power and style in the slideshow ahead.