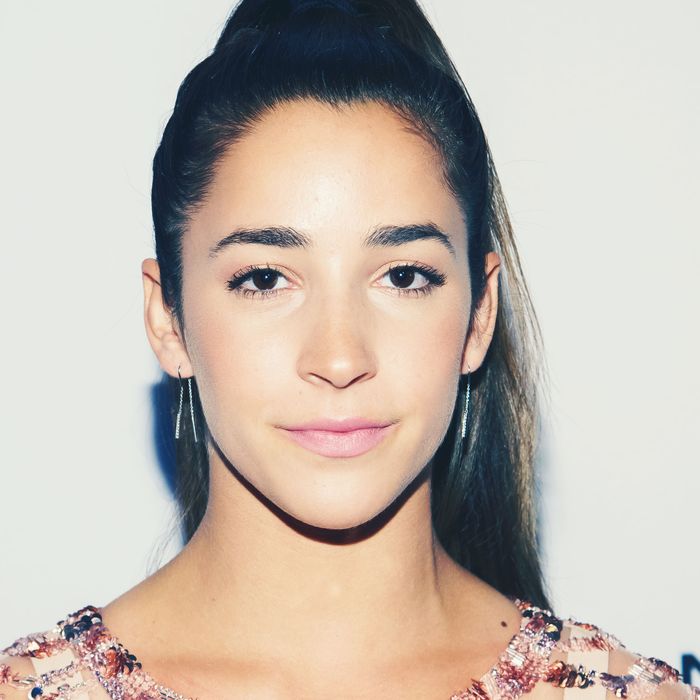 Aly Raisman.
Photo: Mike Pont/WireImage
Olympic gold medalist Aly Raisman has opened up about being sexually assaulted by USA Gymnastics doctor Larry Nassar, making her the latest of more than 130 women to accuse him of abuse.
In an interview with 60 Minutes set to air on Sunday night, Raisman, now 23, says she started being treated by Dr. Nassar when she was only 15, and that he assaulted her while she was under his care. According to CBS News, Raisman also reveals in the upcoming interview that she spoke with FBI investigators about Nassar after the Rio Olympics.
Raisman's revelation comes shortly after her former teammate McKayla Maroney also opened up about being molested by Nassar. More than 130 women — most of them former athletes — have filed civil lawsuits alleging they were also sexually abused by Nassar. The doctor is currently awaiting sentencing for federal child pornography charges, in addition to facing dozens of charges of criminal sexual conduct in Michigan.
In a clip from the interview, Raisman says she's speaking out to try to change the culture of abuse in gymnastics. "I care a lot you know, when I see these young girls that come up to me," she says, "and they ask for pictures or autographs, whatever it is, I just — I can't — every time I look at them, every time I see them smiling, I just think — I just want to create change so that they never, ever have to go through this."