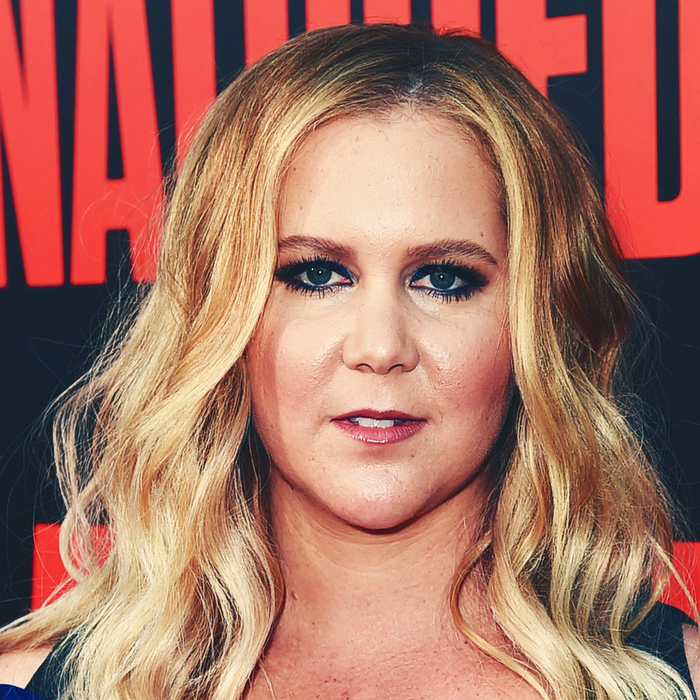 Amy Schumer.
Photo: Kevin Winter/Getty Images
For most of us, handsome, single furniture designers, chefs, and architects only exist in rom-coms, but for Amy Schumer, the world is apparently full of them. Back in May, the comedian split from her Handsome Furniture Designer boyfriend Ben Hanisch. Now, Schumer is reportedly seeing another man with an Ideal Boyfriend Profession. According to Us Weekly, the Inside Amy Schumer star is currently dating chef, farmer, and cookbook author Chris Fischer.
Chef, of course, is a Top-Five Ideal Boyfriend Profession, along with architect, hot doctor, soft-spoken vet, and yes, furniture designer — all jobs that involve wielding specific, potentially dangerous tools, a stable income, and creative and/or lifesaving abilities. That Schumer has been able to date not one but two men with these rom-com jobs is a truly inspirational feat. I can't wait to see the architect she'll date next.
In the meantime, enjoy Fischer's Ideal Boyfriend Instagram, that features artfully staged pictures of fish, market vegetables, and cute goats.