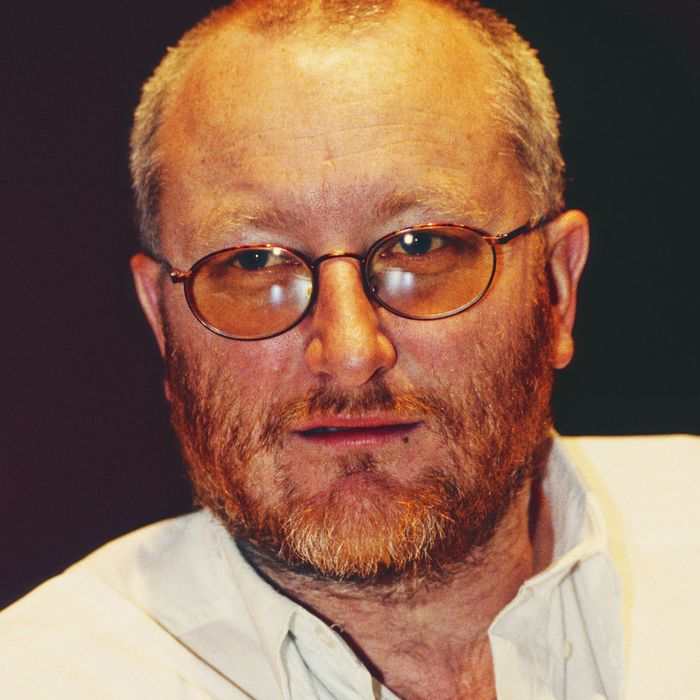 Peter Aalbæk Jensen.
Photo: Tobias Seeliger/ullstein bild via Getty Images
Nine women have said they experienced bullying, sexual harassment, and degradation while working at Zentropa, a production studio co-founded by director Lars Von Trier. Danish authorities are investigating the claims in response to a report published in Politiken. Von Trier was not named in the claims, according to The Guardian, but fellow Zentropa co-founder Peter Aalbæk Jensen was the focus of many.
The women claimed that Jensen would grope them and ask to spank them. They also say he would ask female trainees to fetch nipple clamps and — in a truly bizarre turn — vaccinate his pigs. At company Christmas parties, Jensen would allegedly give awards to trainees "who undressed the fastest and the one with the longest pubic hair, which would be measured on stage in front of the audience."
The women in the report spoke of an "ingrained" culture of sexual harassment, degradation, and bullying. Several interviewed by Politiken had stopped working in film altogether due to their treatment.
Jensen, who left his post as CEO in 2016, said he did not remember the alleged incidents but they "probably happened." Per Politiken:
"I'll say this: I have no interest in submission and degradation. I'm interested in testing boundaries, especially where the red line is," he said. "There have been plenty of times when I've been over the top or gone too far. And I stand by that fully. But the question is whether you are an adored leader or not. And I am an adored leader …" 
Deadline confirmed that Denmark's Working Environment Authority will review the production firm, which has produced movies such as Nymphomaniac and Melancholia. Current Zentropa CEO Anders Kjærhauge told Politiken, "This does not match my perception and this picture does not correspond to the Zentropa that I know."