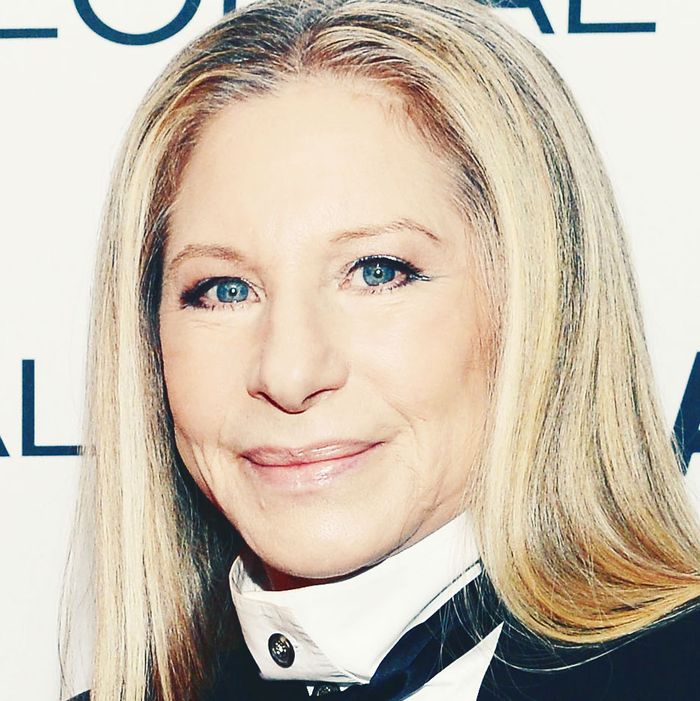 Barbra Streisand, boss.
Photo: Larry Busacca/Getty Images for Glamour
If you find yourself wondering if you need a 401(k) (you do, I think) or if you should stop getting new store credit cards every time you want a 15 percent discount (who knows!), then perhaps you might benefit from some sage wisdom from the great financial genius of our time: Barbra Streisand.
In a new interview with the Associated Press, Streisand revealed that she didn't go on her recent tour for the money, because what even is money? No, instead, she did it for the art — and by that we mean, a literal piece of art that she wanted.
"I actually did this last tour for a painting. There was a painting I wanted and it was expensive. I'm a big fan of (Amedeo) Modigliani. There was a painting I wanted that I really had a save up for it … I lent it to the Tate Museum in London. I can't work for money. I have to work for an object that I love, something I want to live with …What does money do? It goes somewhere, a stock, a bond. I don't see it. But a painting I can look at every day and enjoy."
Hmm, we wonder how many paintings it cost to build her basement mall.