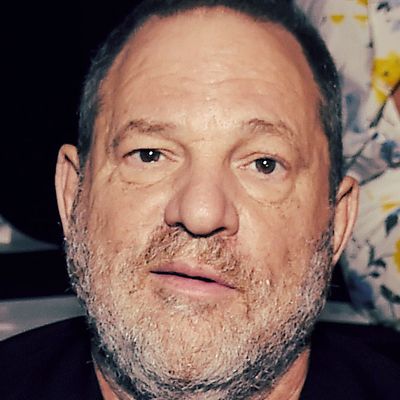 Harvey Weinstein.
Photo: Nicholas Hunt / Staff/2017 Getty Images
The Beverly Hills police are investigating "multiple complaints" against disgraced producer Harvey Weinstein and director James Toback, according to statements shared on the BHPD's Facebook page.
The Los Angeles Times reported in October that the LAPD was looking into allegations against Harvey Weinstein brought by an Italian model and actress who said she was sexually assaulted by Weinstein in a Beverly Hills hotel. James Toback has been accused of sexual harassment and assault by over 300 women, but so far has not been investigated by the police.