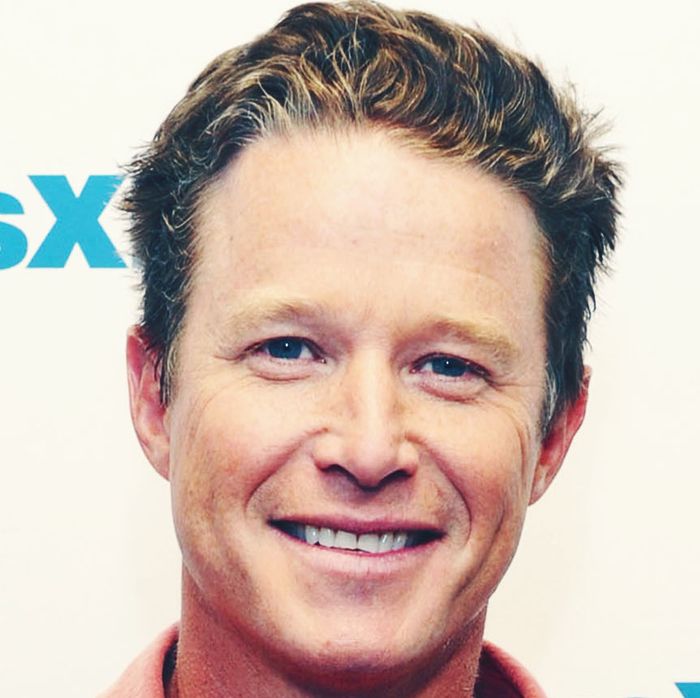 Billy Bush.
Photo: Craig Barritt/Getty Images for SiriusXM
Things could be better for Billy Bush. First, the former Today show host lost his job after President Trump's Access Hollywood tape was released.
Then, news broke that Bush was separating from his wife of 20 years.
Now, not only is President Trump denying he was on the Access Hollywood tape that caused Bush to lose his job, but Bush is apparently also in the hospital after getting hit in the head by a golf ball.
Earlier today, Bush posted what appears to be a selfie from the hospital. In the caption he thanks the nurses, notifies his fans that his head seems to be okay, and extends this invitation: "Let the jokes begin."