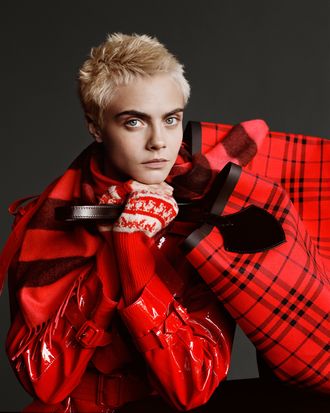 Cara Delevingne.
Photo: Alasdair McLellan
Now that Halloween has come and gone, the holiday hype has fully kicked into gear. Leading the way with a super charming video is Burberry. The brand's November and December drops are all appropriately festive-themed featuring the likes of Cara Delevingne and The Crown's Matt Smith.
Set to the Pet Shop Boys's version of "Always On My Mind", the two sing along to the song, stare at each other longingly and dance around in the fake snow all while wearing their Burberry best. In the mix are colorful, cozy sweaters, sparkly jewelry, and of course, plenty of the brand's signature tartan. Coupled with the short film are a series of portraits by Alasdair McLellan. Check out the pictures and video below, as well as browse some of our favorites.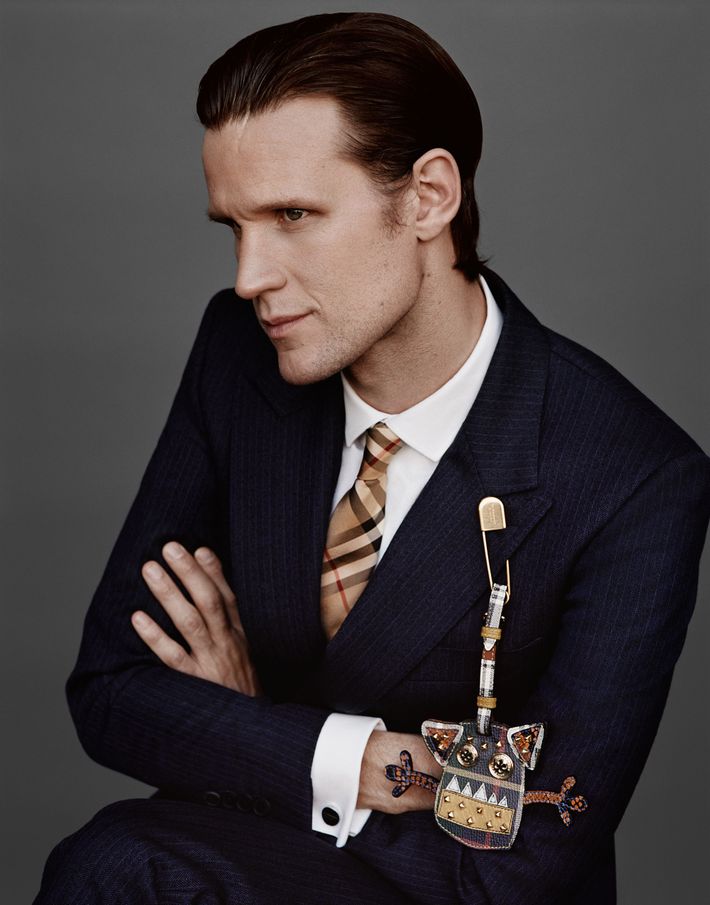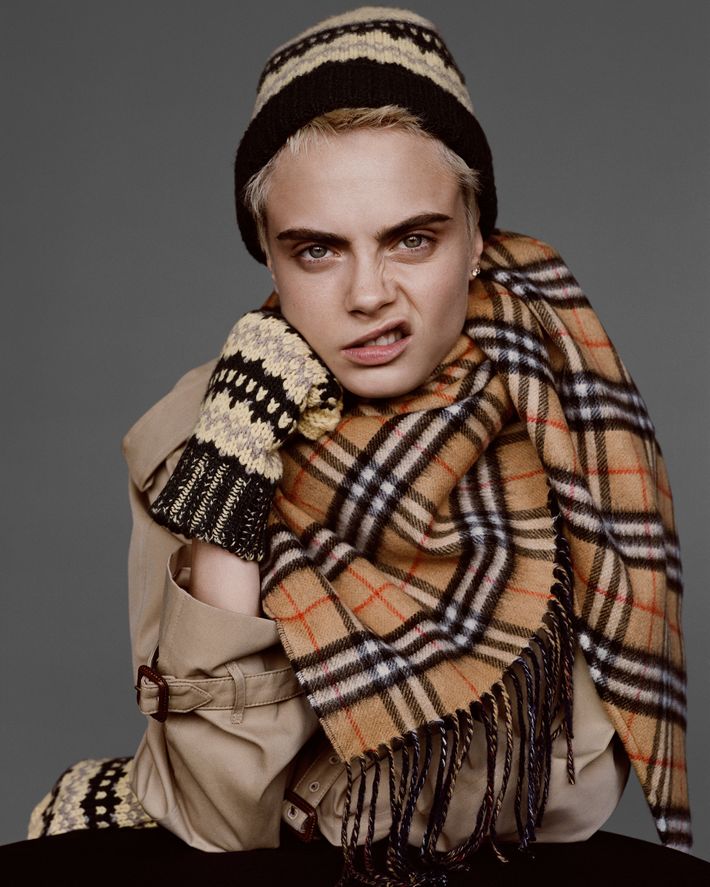 If you buy something through our links, New York may earn an affiliate commission.