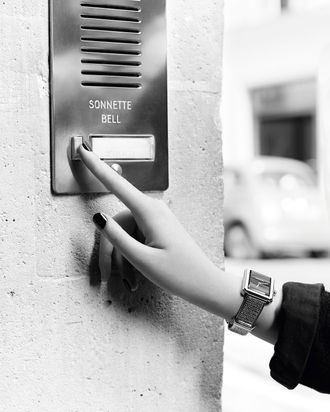 Photo: Courtesy of Chanel
Inspired by traditional men's social clubs, Chanel is opening a pop-up for women inside — where else? — the Wing in New York City this November to celebrate its BOY∙FRIEND watch collection.
Entitled Coco Club, the brand claims the space "takes the best from men and makes it even better for women." It also includes a photo booth, a beauty room, (stocked with plenty of Chanel beauty products), a café, and a numerologist reader on site to help you find your magic number.
Unlike usual operating hours at the Wing, the Coco Club will be open to the public on Sunday, November 12, from 11 a.m. until 5 p.m. Chanel encourages all ladies to stop by, and take some much-needed time for themselves.
You now can sign up for a time slot to visit the Coco Club, here with the code: COCOCLUB.