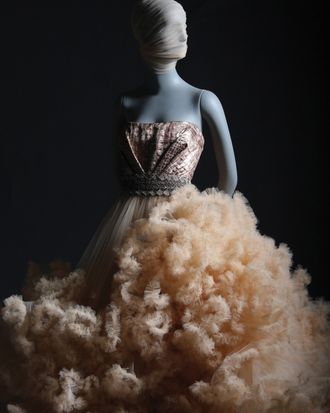 Sweet Swift by Christian Siriano.
Photo: © Dresses to Dream About; by Christian Siriano; Rizzoli New York; 2017.
Fashion designer Christian Siriano was inspired by ballet at an early age — specifically, by his sister's performance as a dancer in The Nutcracker's Sugar Plum Fairy scene. Growing up in Annapolis, Maryland, he watched her dance in the holiday production every year and fell in love with the costumes: a silky dress adorned with pastel flower petals. "A performance was like a fashion show," he once told NPR of the ballet. "I just loved that world and I didn't really know why I loved that world, but I knew I loved that fantasy idea."
The Project Runway winner has since dressed public figures and celebrities such as Michelle Obama. Today he's releasing a photography book that details the design process behind his gowns. Dresses to Dream About, published by Rizzoli, features original sketches and mood boards (including drawings of ballet costumes), behind-the-scenes stories from Siriano, and stunning shots of completed dresses. Click through to see a ruby Great Gatsby–era slip dress, light pink tulle, and more ethereal designs.
If you buy something through our links, New York may earn an affiliate commission.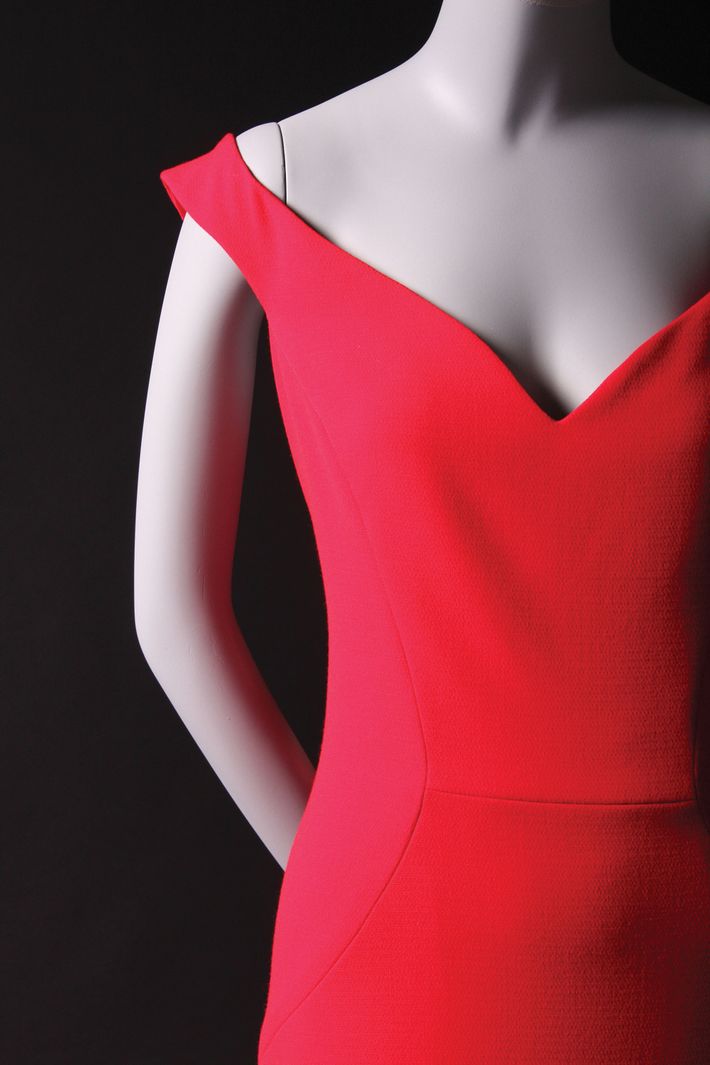 Red Hot Jones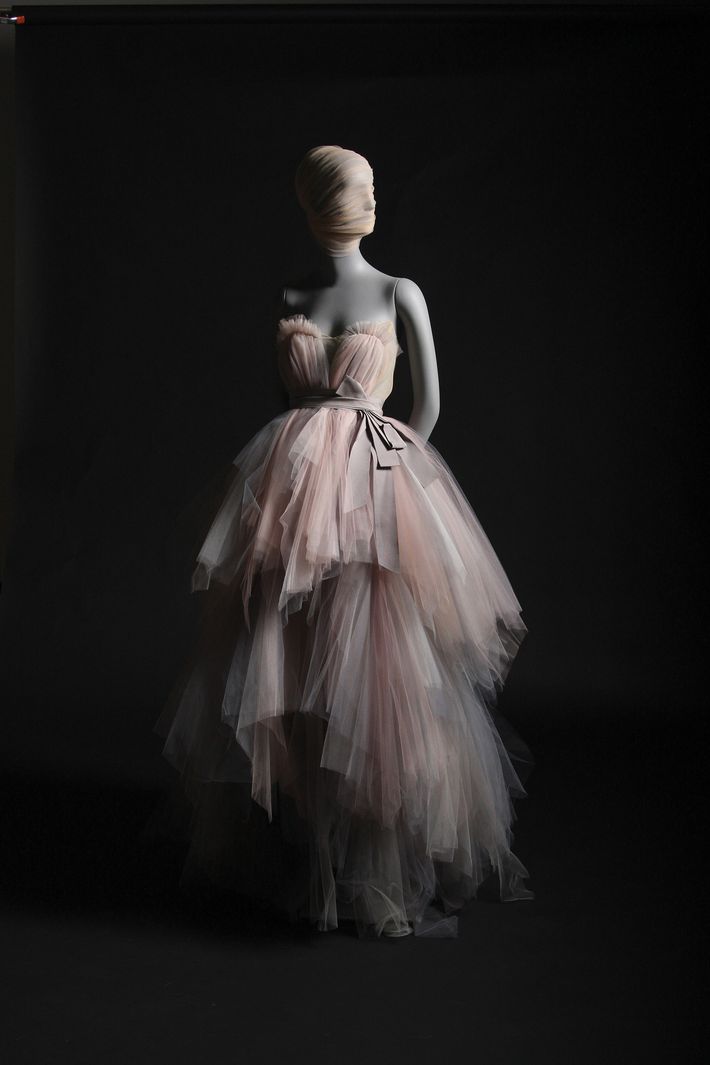 Watercolor Ballerina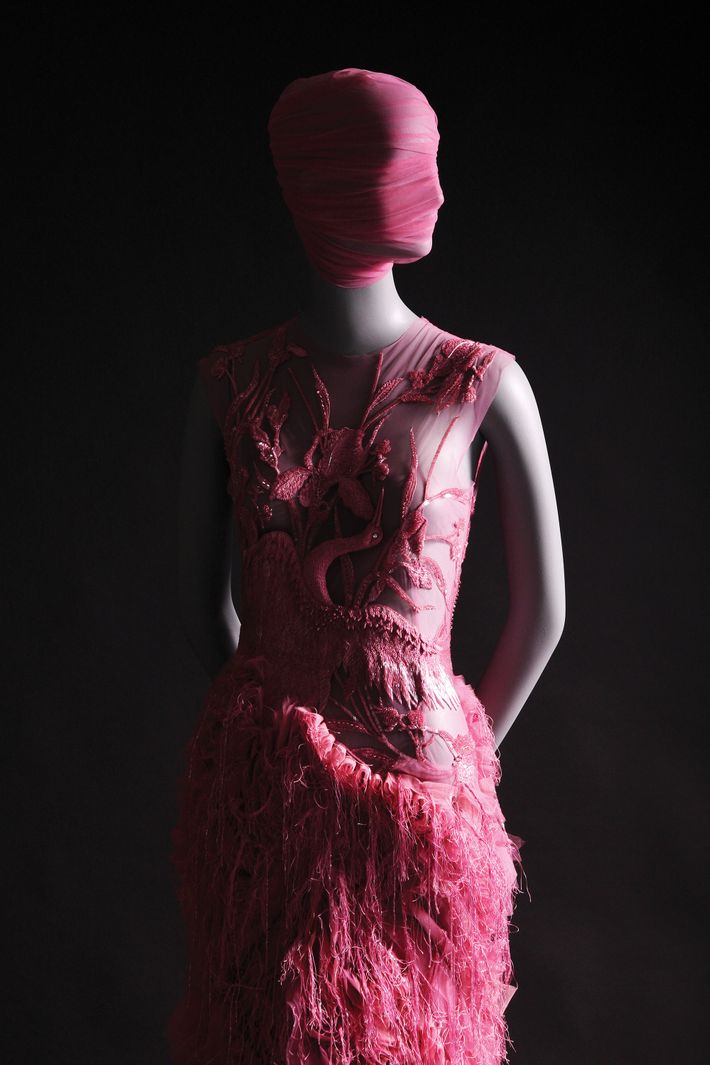 Lady Bird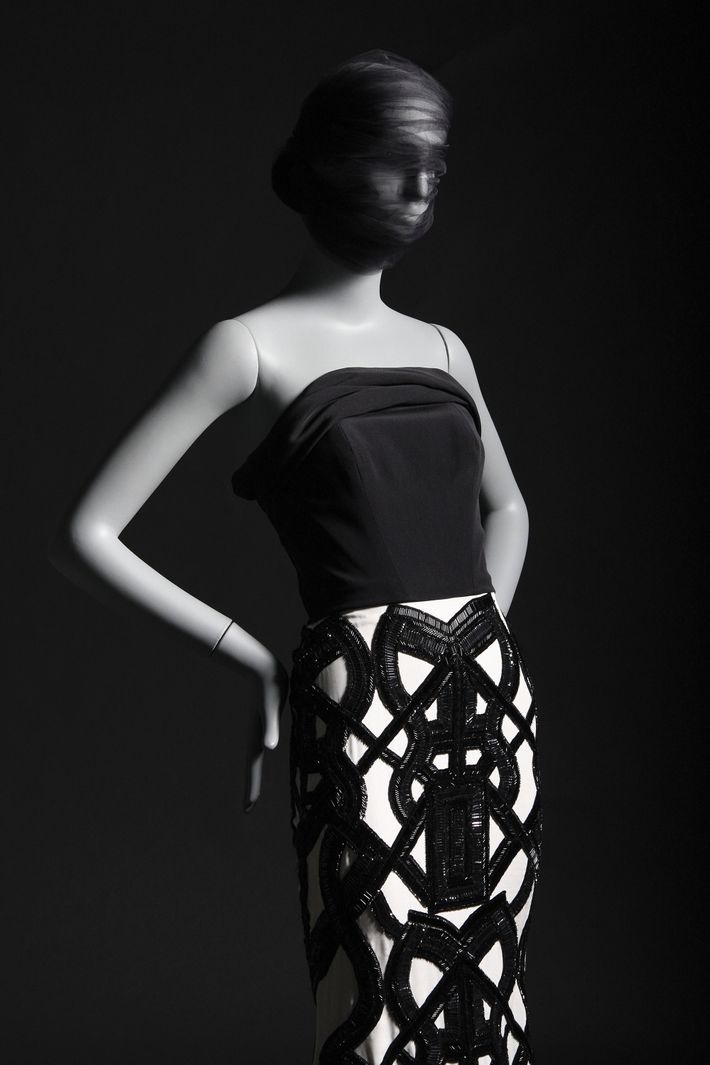 Coco Deco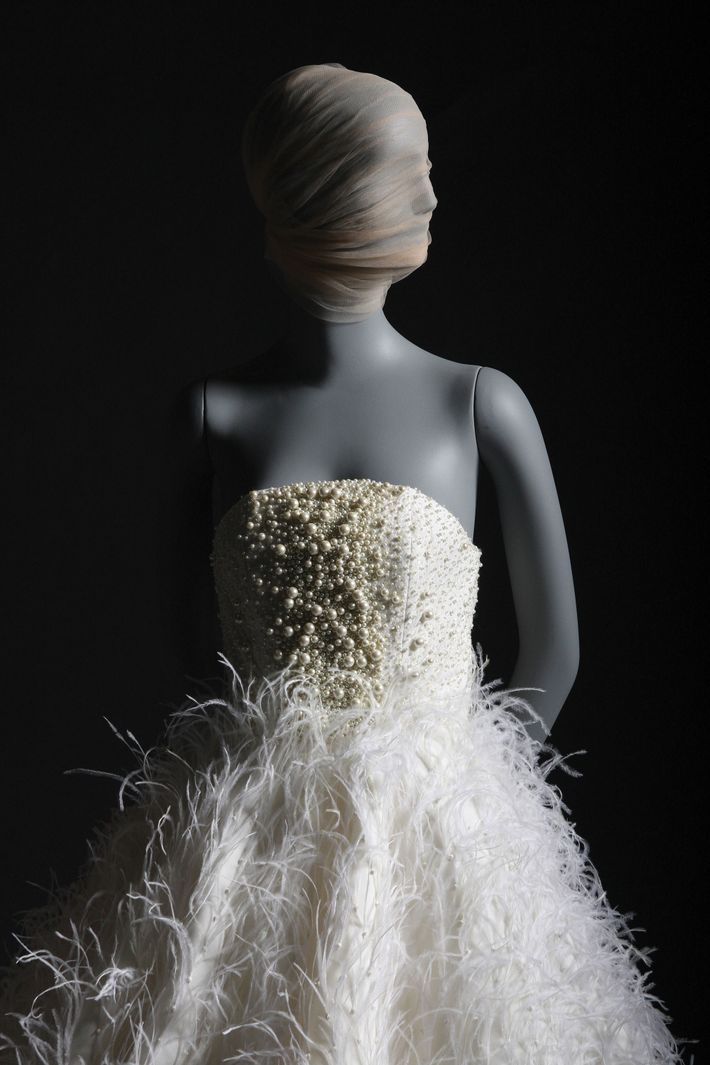 Flight of Fancy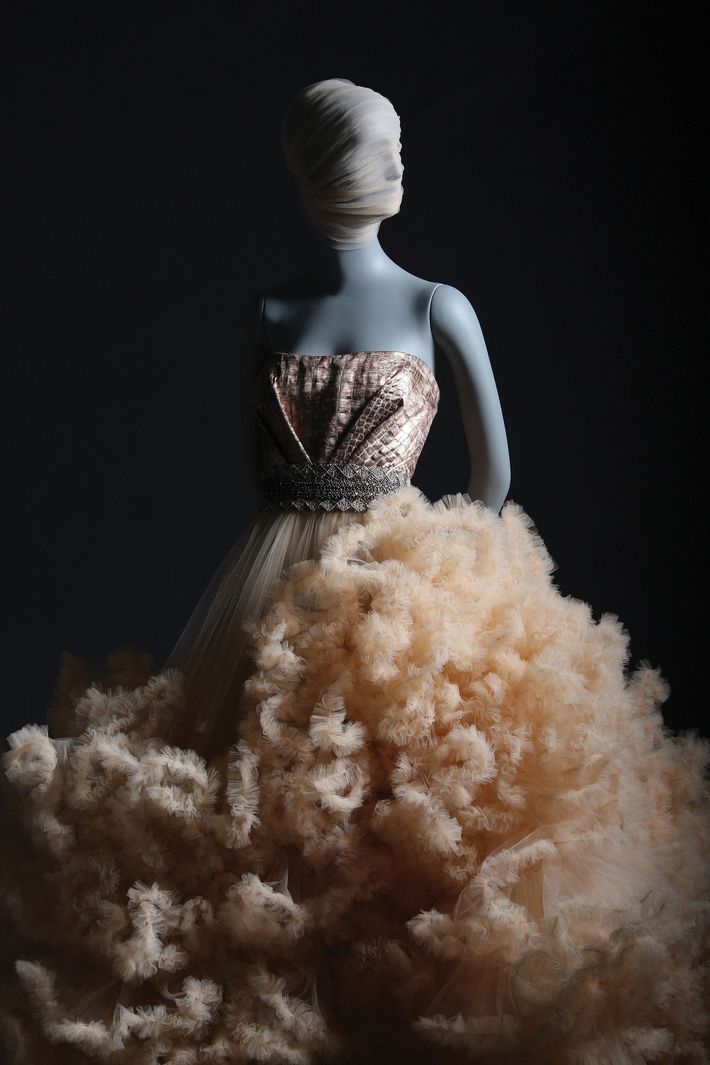 Sweet Swift