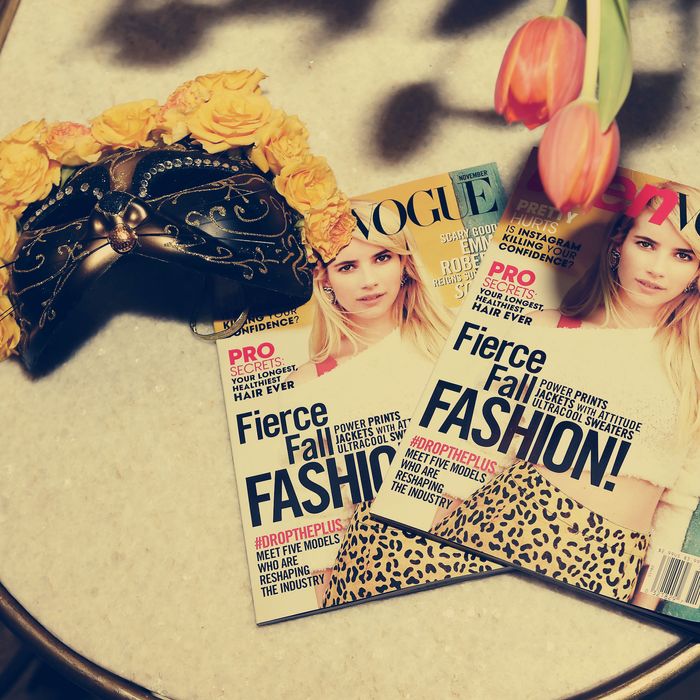 Photo: Jamie McCarthy / Staff/2015 Getty Images
Despite it being one of the most talked about publications of the year, Condé Nast has decided to close Teen Vogue's print imprint (don't worry, the site is still alive). But that's not the only change happening at Condé Nast. They're also cutting 80 jobs and reducing the frequency of "most of its titles," according to WWD.
According to sources, Vanity Fair, Vogue, Wired, and The New Yorker are safe from publishing changes. However, GQ, Allure, Glamour, Architectural Digest, Bon Appétit, W, and Condé Nast Traveler will publish fewer issues over the year.
As for Teen Vogue's editor-in-chief Elaine Welteroth? She — along with digital editorial director Phillip Picardi — is credited with creating the magazine's socially conscious bent, but oversees the print issue while Picardi oversees the online presence. Sources told WWD she'll likely stay within the Condé Nast sphere — possibly as editor of Glamour or Allure — or she may start her own project.