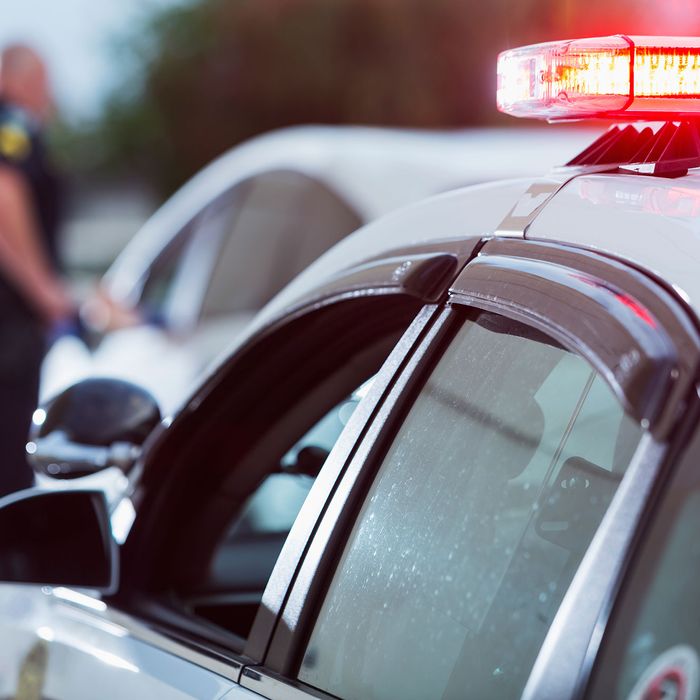 Photo: iStockphoto/Getty Images
Around 3:30 a.m. on Tuesday morning, police in LaPorte, Indiana, noticed a car driving erratically and without any headlights on. The car continued onto the state highway and refused to stop, until it spun out of control and crashed through a fence. At that point, the South Bend Tribune reports, police discovered that they hadn't been chasing a drunk driver, like they originally thought — it was a 7-year-old boy behind the wheel.
The child reportedly took the 2008 Kia Rio after his mother's boyfriend left him alone inside with the keys in the ignition. Officers took him back to the station until his mom picked him up, with one saying, "They've had some issues with him. He was trying to have a little fun, I assume, and took it for a joyride."
Turns out children stealing 4,000-pound metal machines and taking them out on the road actually happens more often than you'd think: an 8-year-old taught himself to drive on YouTube and then took his parents' car to McDonald's, while a 10-year-old in Ohio recently led police on a high-speed chase … for the second time. You know, just in case you needed something new to worry about.