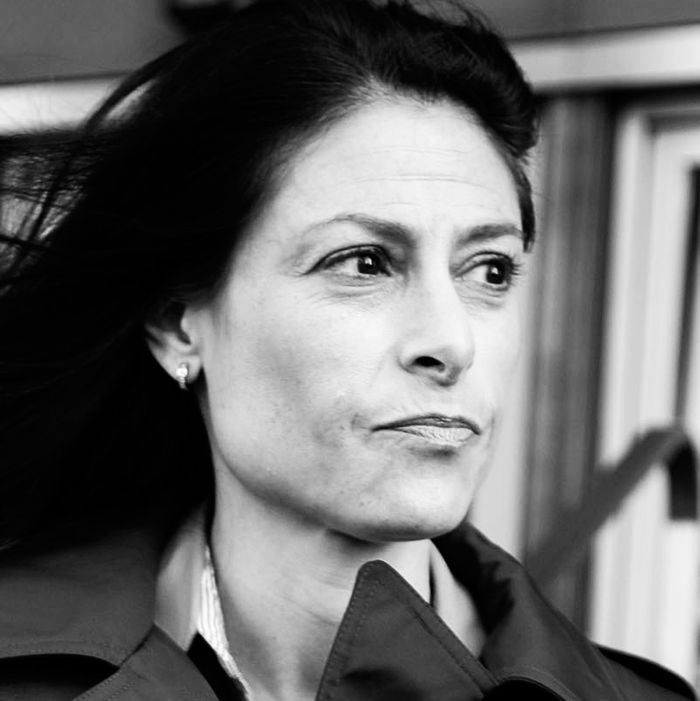 Dana Nesset.
Photo: Bill Pugliano/Getty Images
Next November, Michigan will elect its next attorney general. And one of the declared Democratic candidates, Dana Nessel, is already here to make you a promise: If elected, she definitely "won't walk around in a half-open bathrobe."
In a campaign ad released earlier this week, Nessel addressed concerns that Michigan Democrats might be running an all-female ticket in that race by pointing to recent sexual-harassment scandals — an issue as pervasive in politics as in other industries.
"If the last few weeks has taught us anything, it's that we need more women in positions of power, not less," Nessel said. "So, when you're choosing Michigan's next attorney general, choose yourself this: Who can you trust most not to show you their penis in a professional setting? Is it the candidate who doesn't have a penis? I'd say so."
"Right now I want to tell you what you can expect me not to do," she added. "I will not sexually harass my staff and I won't tolerate it in your workplace either. I won't walk around in a half open bathrobe. And I'll continue to take all sex crimes seriously."
So there you have it. Dana Nessel 2018: I won't show you my penis.