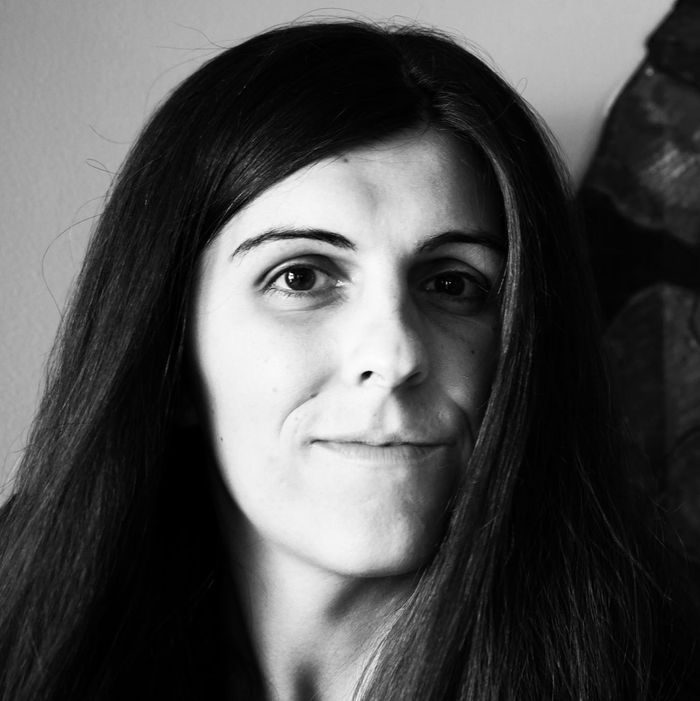 Democrat Danica Roem will become Virginia's first openly transgender elected official.
Photo: PAUL J. RICHARDS/AFP/Getty Images
Democrat Danica Roem was elected on Tuesday to serve in the Virginia House of Delegates, making her the first transgender individual to openly serve in a state legislature.
Roem's win comes on a big night for Virginia Democrats. Democratic candidate Ralph Northam beat out Republican Ed Gillespie in the state's gubernatorial race — widely seen as a test of President Trump's impact on local politics.
Roem, a 33-year-old former journalist, defeated 13-term incumbent Delegate Robert G. Marshall, 73, who once called himself Virginia's "chief homophobe." Marshall refused to debate Roem, and called her by male pronouns through the entire race, according to the Washington Post.
But in a recent interview with New York, Roem emphasized that she was interested in issues of policy and identity.
"How can you write legislation about gender identity when you shut out transgender people from the legislative process?" Roem told New York. "We have the data, we have the work ethic, we have the message to win." Watch the rest of the interview below.