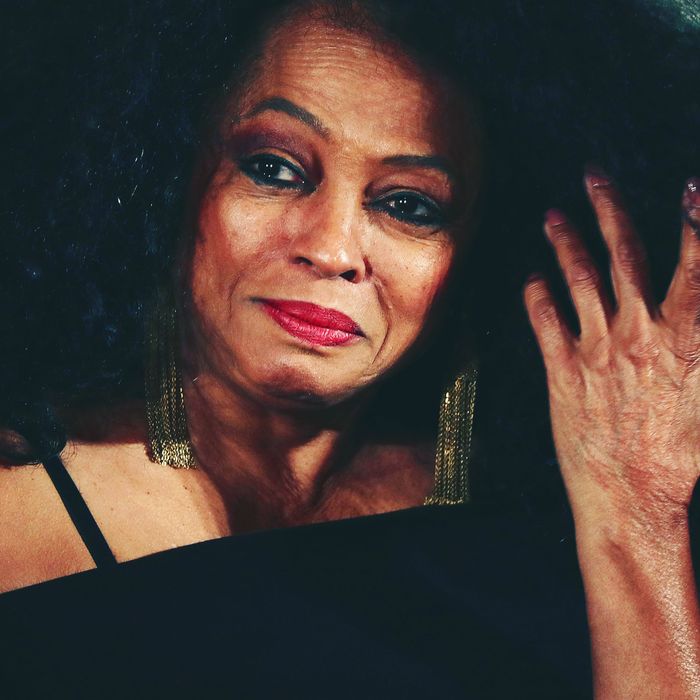 Diana Ross.
Photo: Chip Somodevilla/Getty Images
Even maximalist fashion icons can't resist a good deal on quality, off-price apparel. This weekend, 73-year-old singer Diana Ross was shopping for a gift in a Los Angeles Marshalls, when she lost her fanny pack. Saturday, Ross took to Twitter to thank the Good Samaritan who found and returned her beloved pack:
Although Ross has not provided a picture of the fanny pack in question, given her overwhelming gratitude at its return, it must be something truly special. On Sunday, the singer tweeted twice more about the incident, in all caps:
It's unclear how she will pay forward this gesture of good will, but hopefully it means a line of bedazzled, affordable, Diana Ross–designed fanny packs are coming our way (available exclusively at Marshalls).