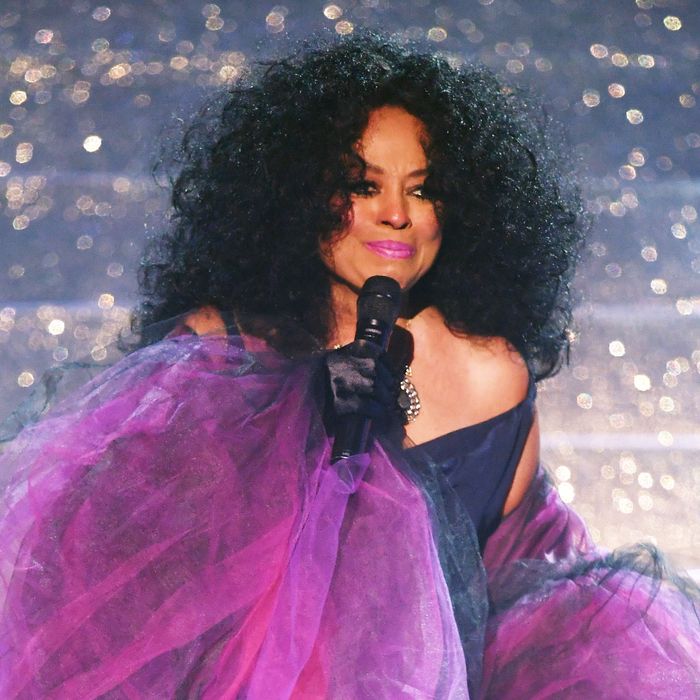 Diana Ross.
Photo: Kevin Winter/Getty Images
Diana Ross — icon, fashion muse, and Marshalls patron — is coming out and stepping into the beauty business. She's launching Diamond Diana, a perfume. HSN, Diamond Diana's exclusive retailer, announced the upcoming fragrance in a statement.
Ross is joining a few fellow entertainers who recently entered the beauty world. Last year, Smokey Robinson debuted a skin-care line, and in September, Madonna introduced MDNA, her luxury skin-care brand.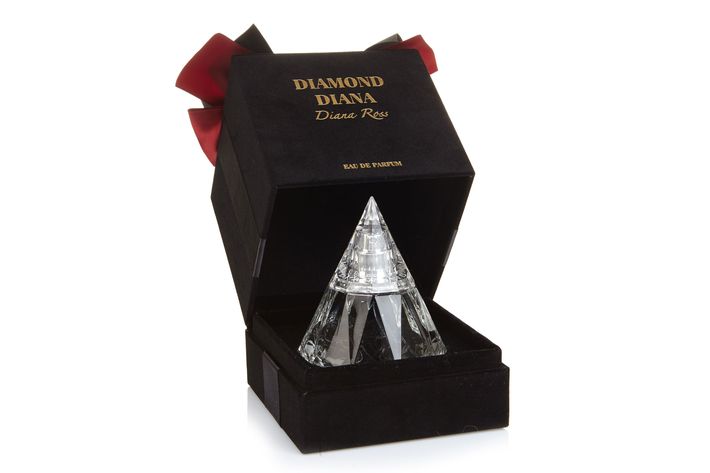 Enclosed in a massive faux diamond, Diamond Diana is set to retail for between $74.95 and $95 starting December 5. But what will it smell like? HSN writes: "Modern, with a gender-free spirit, the fragrance is alluringly memorable creating a new story each time it is worn."