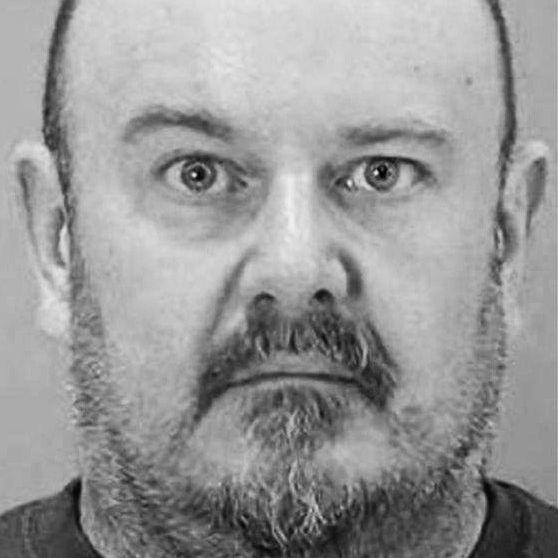 Douglas Goldsberry.
Photo: Douglas Count Sheriff's Office
A man in Nebraska was sentenced to four years in prison after allegedly hiring sex workers to strip on his neighbors's porch almost 30 times a year — for nearly four years — while he watched from his own home.
As the Omaha World-Herald reports, Douglas Goldsberry, 45, terrorized his next-door neighbors in Omaha by hiring women to show up at the family's house late at night or early in the morning. The women would strip on the front porch and then try to enter the home or ring the doorbell seeking payment, repeatedly waking up the couple's two young children in the process. Meanwhile, Goldsberry would allegedly watch and masturbate from his kitchen.
Goldsberry was sentenced to four years for pandering, though he will serve less than two years and received credit for 177 days already served. Cops also searched his electronic devices and allegedly found child pornography, so he's also been charged with one count of possession of child pornography — for which he faces 20 years in prison.
"It's a really twisted and sick plot," Deputy Douglas County Attorney Chad Brown told the World-Herald. "He derived pleasure out of how far he could control these women to see how far he could get them to go."