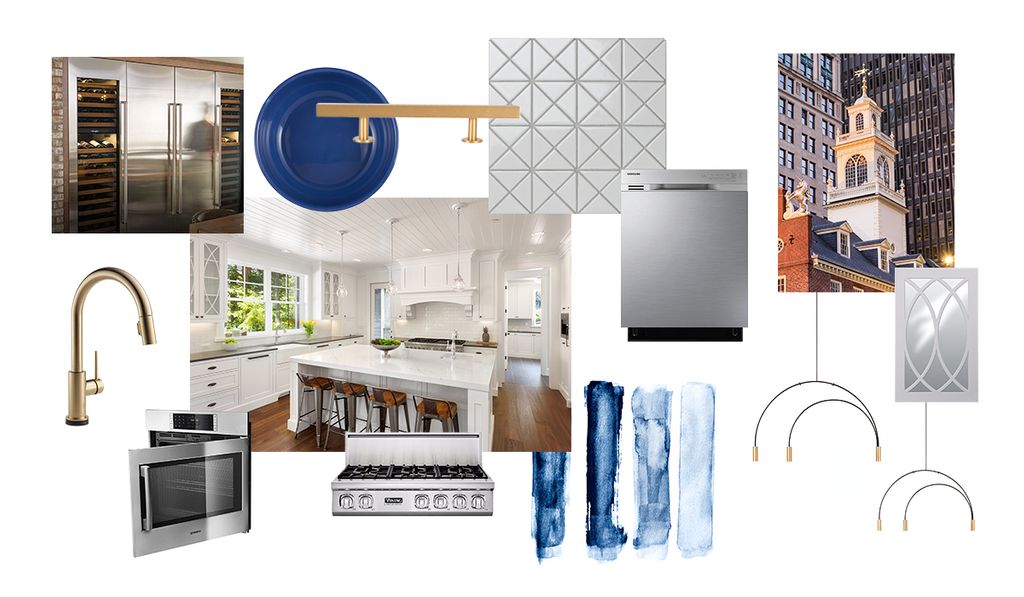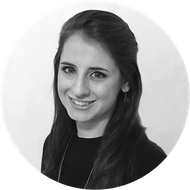 With Dream & Design: A Design School Challenge, New York magazine and Delta® Faucet are giving the next great interior designer a chance to win a $10,000 scholarship. Inspired by Delta® Faucet's brand pillars — innovative, visionary, genuine, and sophisticated — design students crafted mood boards depicting how, featuring a Delta faucet of their choice, they'd transform an imagined space into their real-life design fantasy. Below, read about one of the five finalists' creations.
Student Designer
Tova Tropp, New York School of Interior Design, class of 2021 (anticipated)
Imagined Space
Kitchen in a suburban, one-story home
Design Statement
What inspires you as a designer, and what type of space is represented above? How would you go beyond the ordinary to elevate this room?
As a designer, I find inspiration in the natural environment and in architecture – looking around at past styles and design trends and viewing breathtaking designs. I also find inspiration in fusing two seemingly diametric concepts into a harmonious blend. The challenge of melding ideas into a pleasing composition is exhilarating and challenges me to be creative and innovative. In considering this kitchen, I took into account that it is the heart of the home, a place full of life where differences fade and commonalities unite people of all ages. I sought to create a kitchen that feels warm and inviting while maintaining a modern freshness.
For this project, I pictured my clients as a couple, Michael and Alison, living with their three kids and Alison's aging mother. Visually, I was inspired by the architecture around Boston, which has many preserved buildings due to its historical significance. At the same time, Boston is a huge business center and has seen many modern buildings erected over the decades, leading to a mix of straight and curved lines, new amongst old, traditional amongst modern. Likewise, because I imagined this home housing multiple generations, I wanted to integrate the traditional with the more contemporary. The aesthetic needs to appeal to them all and be accommodating to a range of age-specific needs.
The inspiration I worked in is, firstly, the Boston architecture: It includes some beautiful window patterns that I have brought in, curves and arches against more geometric buildings, and an eclectic mix of classic and contemporary. Secondly, as the kitchen is serving an aging-in-place population, I integrated features that can be adjusted or are suitable for elderly people. The Delta faucet is activated by light touch, which is ideal for people whose hands may shake, parents who have their hands full, or children with a shorter reach. Color helps make the kitchen feel bright and welcoming, while bronze hardware offers warmth and a bit of playfulness.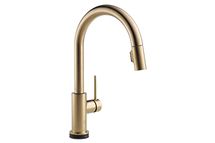 Delta® Faucet Trinsic Single Handle Pull-Down with Touch₂0® Technology (Champagne Bronze), $712, Learn More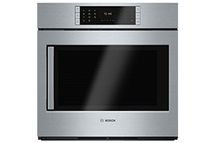 An attractive side-open oven is easier to open and avoid burns, and is accessible for wheelchair-users.
Bosch Benchmark 30" Single Wall Oven Left SideOpening Door, $2,999, Learn More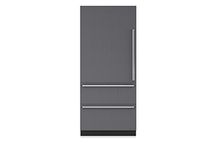 This refrigerator can be paneled, allowing for eye-pleasing seamless cabinetry.
Sub-Zero 36" Integrated Over-and-Under Refrigerator/Freezer With Internal Dispenser and Ice Maker-Panel Ready, $8,505,
Learn More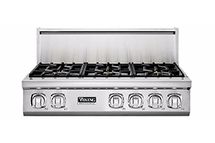 This range-top can be situated at any height, has a griddle option, and auto-reignites if the flame goes out.
Viking 36" 7 Series Gas Rangetop, price upon request, Learn More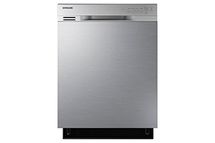 Samsung Front Control Dishwasher With Stainless Steel Interior, $449,
Learn More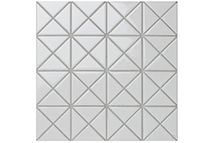 This tile is a beautiful triangle pattern, mimicking that of the windows in the Boston Public Library.
Ant Tile Pure Color Mosaic Tile, $12.18 per square foot, Learn More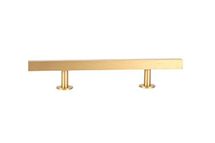 Bronze hardware pairs well with the faucet and brings a touch of warmth to the kitchen.
Lewis Dolin Lews Hardware Bar Pull, $13.50,
Learn More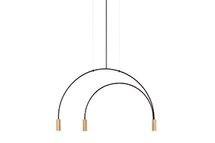 Estiluz Volta Suspension Lamp, price upon request, Learn More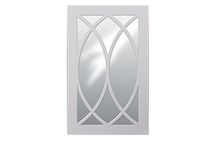 The cabinets would ideally be a custom design, again echoing the details seen on Boston's greatest buildings.
Showplace Wood Gothic Mullion Cabinet Doors, Learn More
Now, check out the other finalists' submissions.
This is paid content produced for an advertiser by New York Brand Studio. The editorial staff of The Cut did not play a role in its creation.