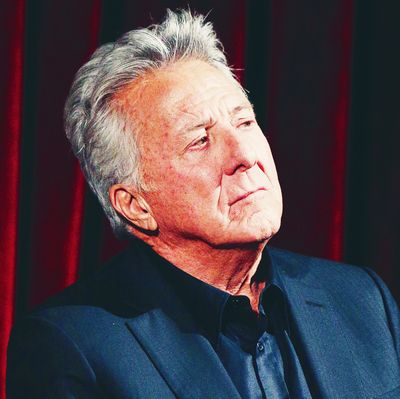 Dustin Hoffman.
Photo: Lars Niki/Getty Images for The Academy of Motion Picture Arts & Sciences
On Wednesday, Dustin Hoffman became the latest powerful Hollywood figure to be accused of sexual harassment, after a former 17-year-old production assistant on his 1985 TV film Death of a Salesman published excerpts from letters she wrote that detail weeks of alleged abuse.
In an essay for The Hollywood Reporter, Anna Graham Hunter claims Hoffman was "openly flirtatious, he grabbed my ass, he talked about sex to me and in front of me" when she was only 17 and interning on the set of the TV film as a high-school senior. Hunter wrote about the harassment she endured in several weeks' worth of letters mailed to her sister in London — and she also made copies of each of the correspondences for herself.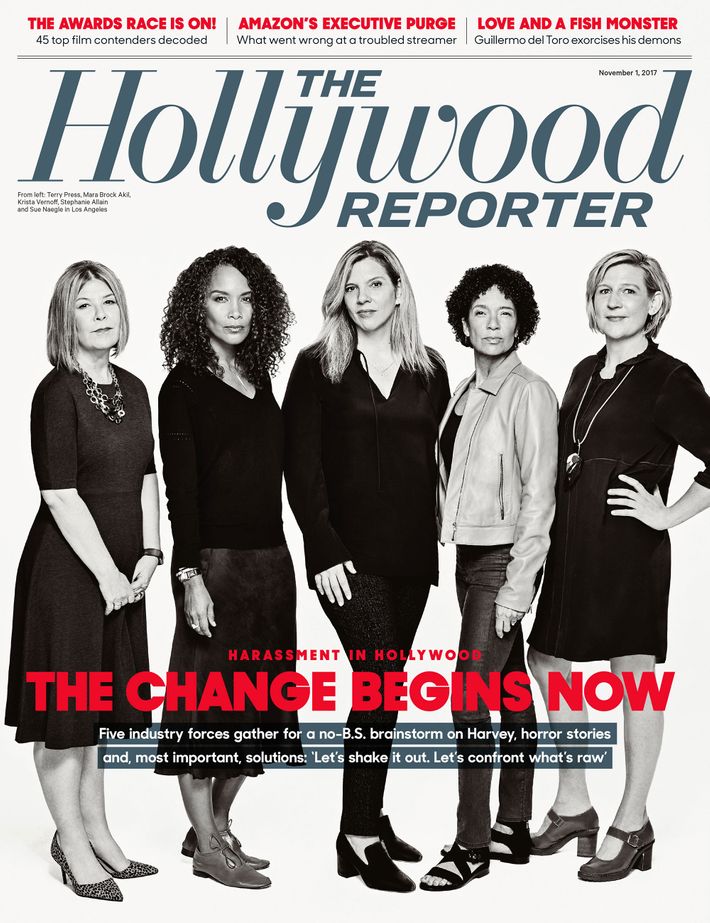 The letters, which you should read over at THR, are powerful, and demonstrate the innocence and naïveté of a teen slowly realizing that a Hollywood icon isn't who she thought he was. She initially wrote of feeling uncomfortable as Hoffman asks her for a foot massage and has lengthy discussions about breasts in front of her. But as production went on, Hoffman allegedly asked her, "So, did you have sex over the weekend like I told you?" and told another assistant he wanted her "left breast" for lunch.
"Today, I realized some things about this business that scare me. First of all, Dustin's a lech," Hunter wrote during the second week of filming. "I'm completely disillusioned. After Tootsie, I thought I wanted to marry him."
Hoffman eventually allegedly called her out for "badmouthing" him when she discussed his behavior with other people on staff. He also continued to make comments about her sex life. Yet, Hunter wrote in her last letter, "No one is 100 percent good or bad. Dustin's a pig, but I like him a lot."