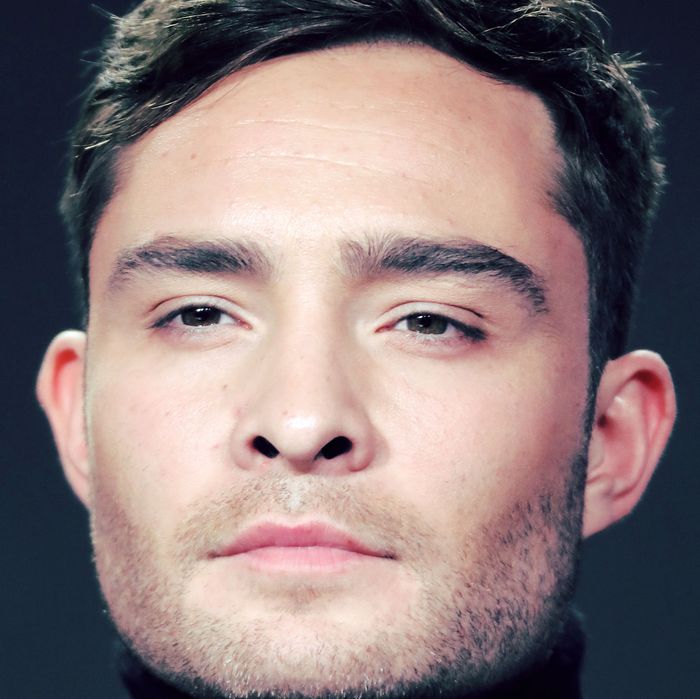 Ed Westwick.
Photo: 2017 Getty Images
Days after actress Kristina Cohen alleged that Gossip Girl star Ed Westwick raped her at his home, a second actress has come foward. In a Facebook post on Wednesday, former actress Aurélie Wynn (known professionally as Aurelie Marie Cao) claimed that Westwick raped her in 2014. Westwick has denied the allegations.
In her post Wynn wrote, "[A]nd like Kristina, I said no and he pushed me face down and was powerless under his weight. I was wearing a one piece bathing suit that he ripped, I was in complete shock, I am also very tiny."
Wynn wrote that she told her boyfriend at the time, Glee actor Mark Salling, about the incident. Salling, who has since pleaded guilty for possession of child pornography, allegedly broke up with her and blamed her. She also wrote that she was encouraged by friends to stay quiet and that people would think she was "just out trying to get my 10 seconds of fame."
Westwick responded to Cohen's claims on Tuesday in an Instagram post saying he did not know Cohen and had never raped anybody.
Cohen filed a report with the Los Angeles Police Department, which is now investigating if the "suspect forced victim to have sexual intercourse inside his residence … three years ago."
Following Wynn's allegations, Westwick posted a second denial on Instagram on Thursday.
This post has been updated to include Westwick's second statement.