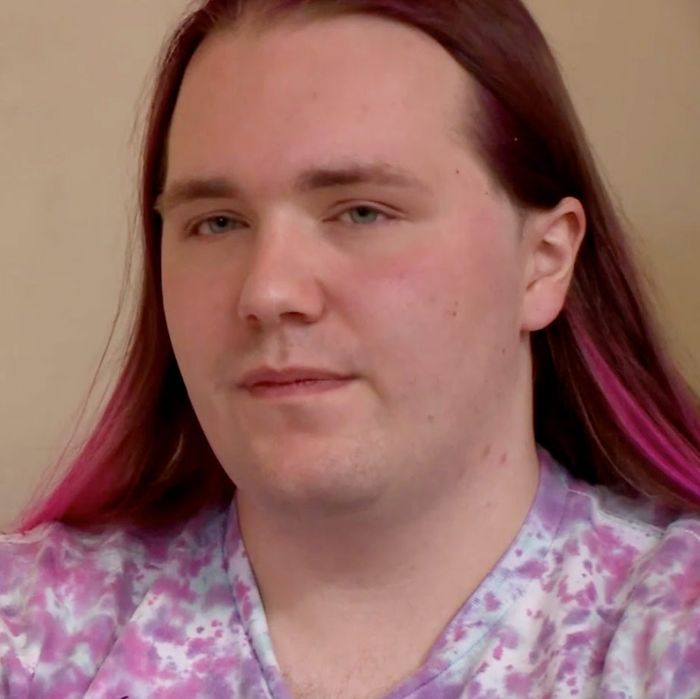 Ja Du.
Photo: Courtesy of WTSP
Move over, Rachel Dolezal. Born a white man named Adam, Ja Du of Florida told Tampa Bay's 10News he now identifies as transracial, and considers himself Filipino.
Ja Du said he grew up enjoying Filipino food, events, and culture, and that whenever he's around them "I feel like I'm in my own skin."
"I'd watch the History Channel, sometimes for hours … nothing else intrigued me more but things about Filipino culture."
Ja Du also drives a purple tuk-tuk, a type of three-wheeled auto-rickshaw common across Southeast Asia.
When asked about cultural appropriation, and the fact that listing himself as Filipino would make him eligible for certain scholarships and benefits he wouldn't be otherwise, Ja Du answered: "I believe people will [take advantage] just like other people have taken advantage of their identity to get their way, but the difference between me and them […] is that I don't want that. I think that we all have the freedoms to pursue happiness in our own ways."