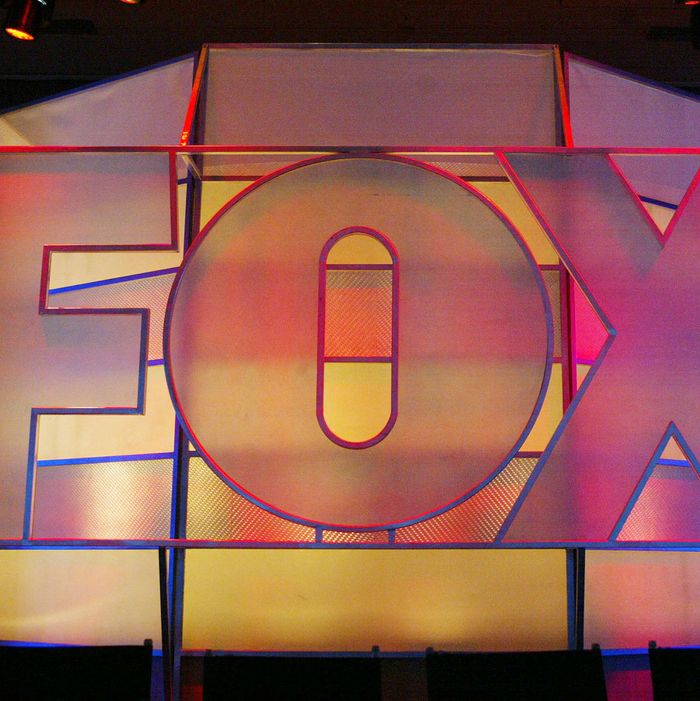 Photo: Frederick M. Brown/Getty Images
21st Century Fox has reached another multi-million dollar settlement related to sexual-harassment allegations at Fox News. On Monday, the company agreed to pay its shareholders $90 million to settle "derivative" claims against its executives and directors, including the estate of the late-chairman and CEO Roger Ailes, acting CEO Rupert Murdoch, and his sons, Fox executives Lachlan and James Murdoch. The defendants denied any wrongdoing, and the settlement still needs to be approved by a judge, Reuters reports.
Derivative suits are typically brought by company shareholders against an executive or director who they claim has inflicted damage to the company by failing to provide proper oversight.
Monday's settlement, which is to be paid by Fox News' insurers and the estate of the late–Roger Ailes, resolves derivative claims brought following a series of sexual-misconduct allegations at Fox News, accusations which led to the dismissals of Ailes, as well as TV hosts, Bill O'Reilly and Mark Bolling. Those accusations led to other multi-million dollar settlements as well — in April, the New York Times reported that Fox News and its then-star, Bill O'Reilly, had paid $13 million to settle sexual misconduct claims against the conservative host.
In response to shareholders' concerns, 21st Century Fox has established a Fox News Workplace Professionalism and Inclusion Council, which it says will improve the workplace environment.
"The Workplace Council gives our management team access to a braintrust of experts with deep and diverse experiences in workplace issues," Jack Abernethy, co-president of Fox News Channel, said in a statement. "We look forward to benefiting from their collective guidance."