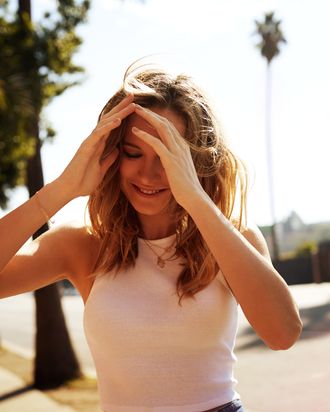 Brie Larson.
Photo: Ben Morris / trunkarchive.com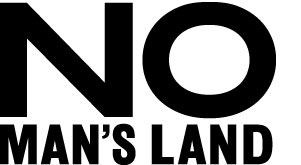 This week, women's social club The Wing launches No Man's Land, its first print magazine, with stories rolling out exclusively on the Cut.
Brie Larson is adamant about doing things on her own terms. The 27-year-old is an Oscar winner, soon to become Captain Marvel in the forthcoming Marvel blockbuster — you don't get much bigger than that in Hollywood — but she's somehow kept a good head on her shoulders.
For Larson, acting isn't just acting, or a means to fame; she uses it as a way to tell her own story and the stories she feels deserve to be shared. Her latest film is the stranger-than-fiction biopic of journalist Jeannette Walls, whose insane, vagabond upbringing was detailed in her 2005 memoir The Glass Castle.
Larson stars as Walls in the new film adaptation of the same name directed by Destin Daniel Cretton. Here, she's reunited with the director of her indie breakout, Short Term 12, as well as Woody Harrelson, who plays her dad again (they previously played father and daughter in 2011's Rampart). We spoke to Brie Larson about getting to know Walls, reconnecting with the magical Woody, and her directorial debut, the forthcoming, "unabashedly positive" Unicorn Store.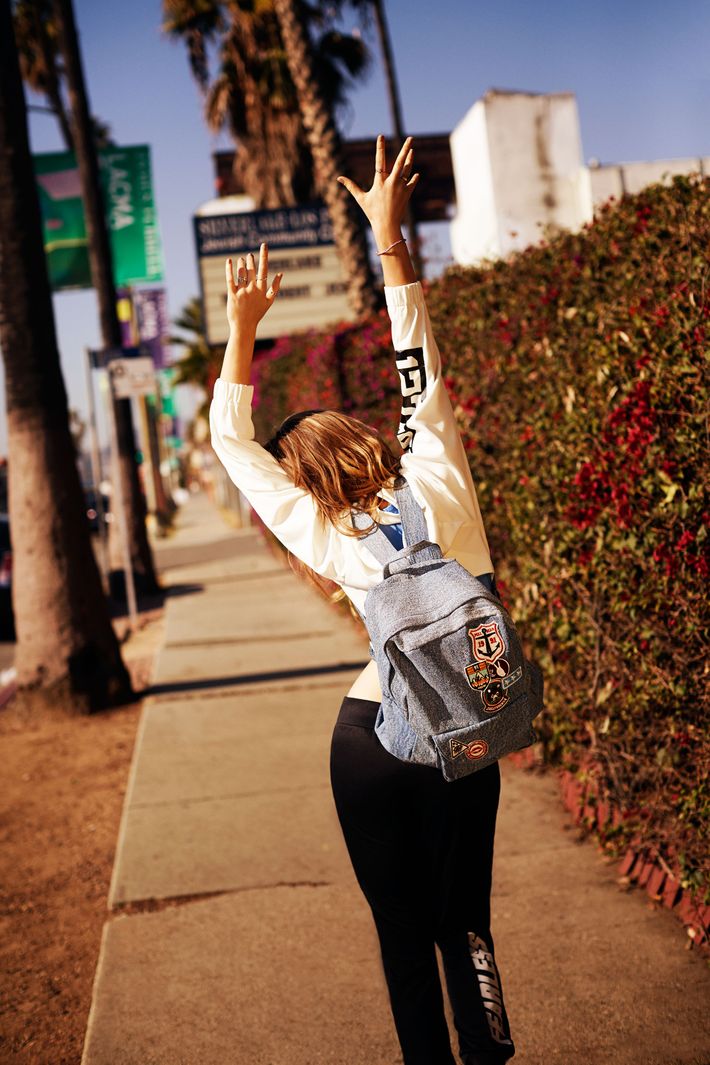 What was it like to meet the real Jeannette Walls, and what was the preparation like?
Usually I have to assemble a character together and collect different pieces of the puzzle from different sources, whereas with this I could just get everything from one source. It was actually much more efficient and truthful.
We just had a long, ongoing dialogue for several months. She is very honest, and there is nothing you can ask her that's too personal. One of the things she instilled in me early on was that I didn't need to play a perfect impersonation of her. She just wanted me to tell the truth, whatever that meant. She was really encouraging and that made us all feel really excited to keep going.
You previously talked about using acting as a form of storytelling. How does this role fit into that?
I think that this film discusses the journey of life rather than the destination, as well as memory and how lucky we are to have a brain that's able to reflect on itself. As we get older, we have the ability to have new relationships with our memory. Forgiveness is an incredible tool, and I think that we could all use some more forgiveness right now.
Did this remind you of Room?
I didn't think about it, but I do see how there are those through lines of breaking free, finding yourself, and just the human ability to survive, and how incredibly resilient we are.
How's your directorial debut Unicorn Store coming along?
It's not quite finished, and I can't totally say when it'll be coming out right now. I'm excited to share it. I'm also terrified to share it. It's a brand-new experience to be on this side of it and doing a whole new level of decision-making that feels really freeing and totally scary at the same time. But, this is part of this greater patchwork of who I am. I don't think that any one film is the completeness of me, but with every movie I'm trying to find different parts of myself. This is different from the things people recognize me in now. It's a comedy, and it's kind of bizarre and quirky, and unabashedly positive. I realized that as much as I love baring my soul in this very serious way, there was another part of me, this inner child that needed tending to, that needed to feel there was room for dreams and love and rainbows. There's a part of me that's still a little bit naïve and wants to stay naïve, that doesn't want to get jaded and hardened by the world.
What's your secret to staying so grounded as you become more successful?
My main thing is I'm very interested in my own experience. I hope that doesn't sound self-centered, but the more public you become, the more people tell you things, or yell at you or praise you. I don't want to listen to any of it, and I just want to do the best work possible and that means that I have to see all the things and do all the things, and figure out what life is for me on my own terms. Sometimes that means having a different value system for what success and failure is. And, I don't know, a good sense of humor.
I love how you humble yourself on Instagram with your throwback photos.
Oh yeah, that's my past, and you gotta own your past.