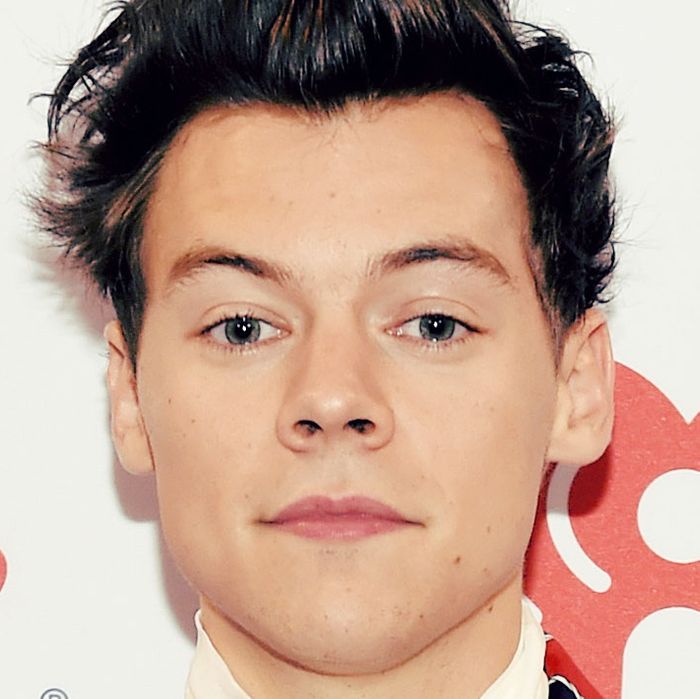 Harry Styles.
Photo: David Becker / Stringer/2017 Getty Images
This has kind of been Harry Styles's year when it comes to fashion: Vogue praised the man and his onslaught of Gucci suits for making "dressing up cool again." But who inspired this change to wear what GQ called "dressing like your grandma's couch"? No, it's not Prince, nor is it David Bowie.
In an interview with Entertainment Tonight, the singer revealed that in "I think, both music and fashion," his "main influence was probably Shania Twain." He reportedly listened to Twain before going onstage at the Victoria's Secret fashion show. They both love a dramatic printed suit.
But Styles needs to step up his top-hat game (and his dog-sled game).