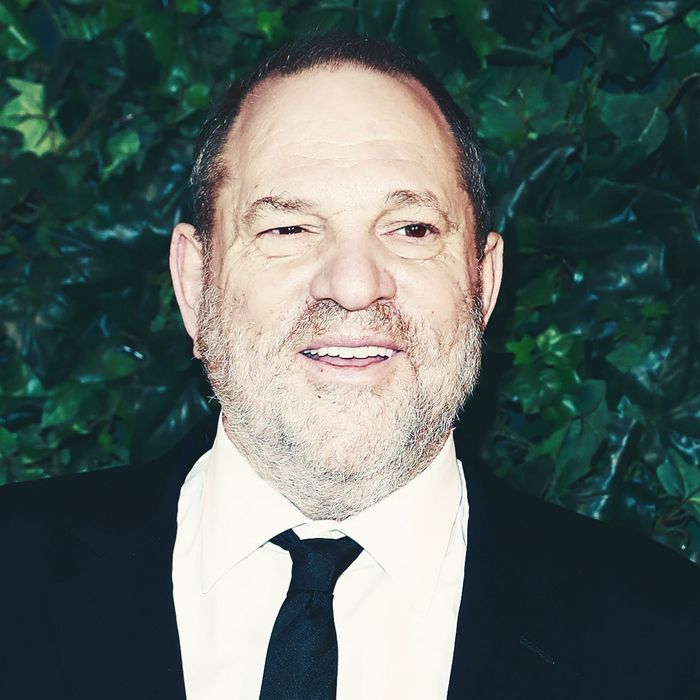 Harvey Weinstein.
Photo: John Phillips/Getty Images
Harvey Weinstein's secret list of people to target to keep his history of sexual assault and harassment under wraps has been obtained by the Observer. The list reportedly has 91 names and includes actress Rose McGowan, Laura Madden, and Sophie Dix. The Observer reports it was distributed to the secret network of ex-Mossad agents and lawyers that The New Yorker wrote Weinstein was using to cover up his actions.
The names were apparently drawn up by Weinstein himself, and included actors, producers, or publicists he feared may come forward — 43 men and 48 women. The first edition of the list was compiled in early 2017 and six more were added in August.
The list adds to the shocking lengths Weinstein went to to cover up his actions. In Farrow's second report on Weinstein, he detailed how the spies would pose as journalists and women's rights activists to get close to victims such as Rose McGowan. They also collected dossiers on journalists, as well as any information that could be used to discredit the women who were accusing Weinstein of sexual assault.