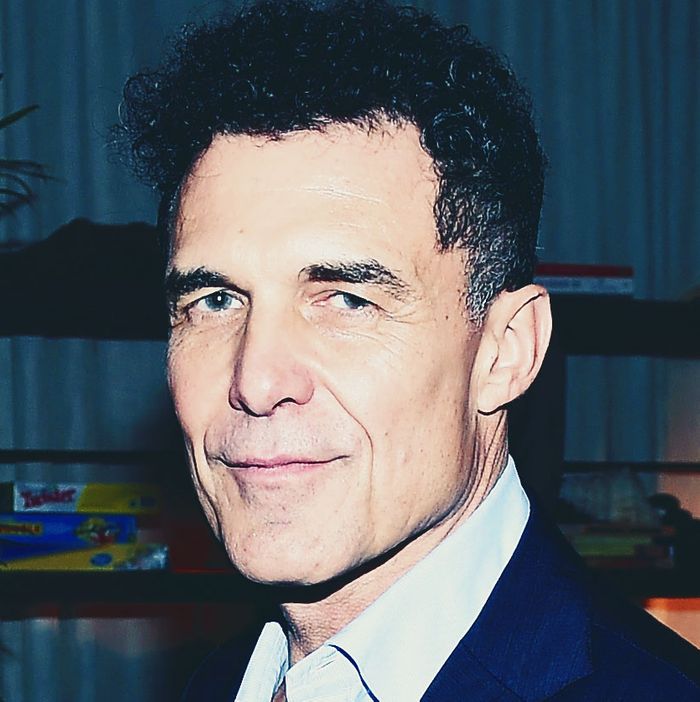 André Balazs.
Photo: Nicholas Hunt/Getty Images for Soho Beach House
André Balazs, the owner of several luxury hotels including the Standard and Chateau Marmont, has been accused of groping multiple women in a new report by the New York Times, including Jason Bateman's actress wife Amanda Anka, former employees, and a female media executive.
According to the Times, Balazs allegedly slipped his hand up Anka's skirt and grabbed her crotch at a November 2014 dinner party in London after the premiere of Bateman's film Horrible Bosses 2 — prompting the actor to confront the hotelier and spit gum in his face. Through their publicist, the couple told the Times in a statement, "On behalf of Jason Bateman and Amanda Anka, we can confirm that the account of André Balazs's outrageous and vile behavior on that night in London is factual.
His actions were dealt with at the time."
One of Balazs's former employees, a woman named Sarah who worked at the Chateau Marmont, told the Times that in 1991, the pair allegedly visited a mud-wrestling club, where he forcibly pinned her against a wall, covered her mouth, and pushed his fingers in her vagina. Additionally, a 26-year-old media executive — the daughter of a prominent New York couple — told the Times that Balasz allegedly grabbed her crotch during a party without her consent. "I was humiliated," she said.
The Times notes that Balazs "transformed" the hospitality industry over the past two decades, with his luxury properties and celebrity haven hotels across the world. He's also dated famous women, including Chelsea Handler and Uma Thurman — the latter of whom recently declined to speak out against the sexual-harassment allegations in Hollywood until she feels "less angry."