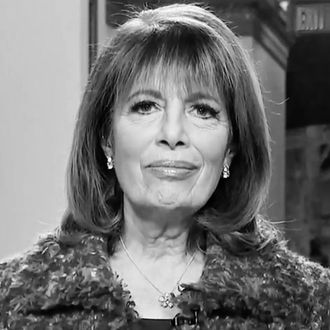 Representative Jackie Speier.
Following the Harvey Weinstein scandal, several industries have been forced to reckon with the sexual abusers in their midst. This, of course, includes the political world, where women say harassment is rampant on Capitol Hill.
Democratic representative for California Jackie Speier has long been vocal on the issue. And during a recent MSNBC appearance, Speier revealed the magnitude of the problem. "There is about 15 million dollars that has been paid out by the House on behalf of harassers in the last 10 to 15 years," she said on MTP Daily.
Per Politico, Speier has been introducing a bill every year since 2014 aimed at changing the current sexual harassment reporting policy in Congress and removing the mandatory non-disclosure agreement and mediation process. Currently, it takes 90 days to be able to officially file a complaint.
On MTP, Speier said one woman told her that "going through the process of filing the complaint was almost worse than the harassment."
Watch the full interview, below: