Tips for pulling off a very brief engagement.
How One Couple Did It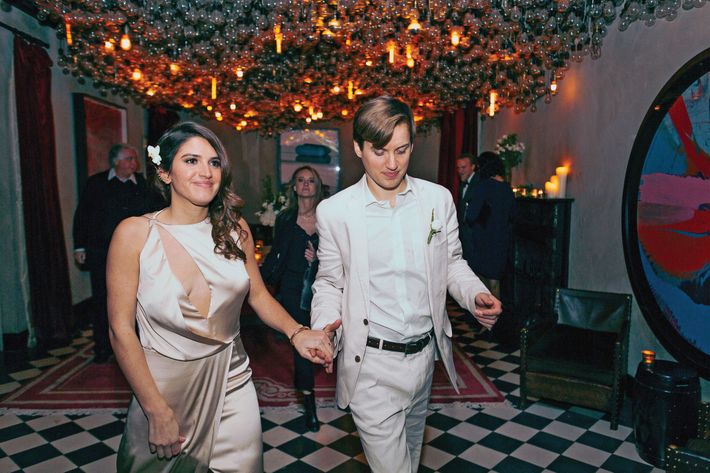 The wedding of: Daniela Lazo-Cedré and Alfred Matérn, plus 50 guests.
Where: The Gramercy Park Hotel.
Why six weeks: "We didn't want to linger and drive ourselves crazy with details. Plus, Alfred is from Sweden, and his visa was going to expire."
What they did first: "We picked the date — January 7 — because it gave us time to file our marriage license but was late enough after the holidays that our families' airfare wasn't insane. We knew we didn't want to do City Hall, so we looked for simple ceremonious venues next and landed on the Gramercy Hotel."
Why the Gramercy Hotel: "We were just lucky. The terrace wasn't booked, and they even upgraded us to the larger garden space. Plus, after considering catering and chair rentals, it didn't cost as much time or money as other event spaces. The hotel takes care of a lot of details."
Who came in handy: "We took up a lot of offers from family and friends who wanted to help. My mom constantly followed up with the hotel and scouted our photographer; my sister found my velvet pumps from Jimmy Choo; my best friend is a florist and event planner and did the arrangements. I wanted some kind of white, aromatic flower, like gardenias or jasmine, but they're so expensive. She helped me pick a mixture of lilies and green foliage, which is actually really inexpensive. Alfred made a wedding playlist, but his friend also sang for the ceremony."
How they invited guests: "Until two weeks before, it was a word-of-mouth wedding. We told everyone the date and updated them sporadically; then, once we secured the venue, we sent a Paperless Post."
How she found her dress: "My mom found a minimalist silk dress by Halston online. I was working late, so my sister, who is a similar size, tried it on in their shop on Greene Street. She knew it was the one but set aside other options just in case."
Potential Last-Minute Venues
And&And
149 guests max; $5,000/day
Design company Sub Rosa owns this simple studio, which doubles as an event space for photo shoots and corporate breakfasts. Because it's used mostly for industry events, it's often free on Saturday nights — and has ample room for dancing. (353 W. 12th St.)
Wythe Hotel
250 guests max; $350/person
The Wythe has seven event rooms, meaning at least one may be available on short notice. The spaces vary in size, so you may need to book first and build a guest list second. (80 Wythe Ave., Williamsburg)
Prospect Park
499 guests max; $25 for a permit
No reservation required — just a permit if your total head count exceeds 20 people (and comes in under 500). And at more than 500 acres, Prospect Park offers plenty of picturesque niches, like the Grecian-inspired Peristyle, for the ceremony.
Maison May
110 guests max; $150/person
This Fort Greene venue has two locations: a brownstone with a restaurant, parlor, and garden, and a second café space. Across these four rooms, it can accommodate a variety of wedding-party sizes, often within eight weeks' notice. (246 Dekalb Ave. and 270 Vanderbilt Ave., Fort Greene)
River Café
100 guests max; $225/person
This riverfront restaurant is popular with international couples, who tend to book ceremonies on weekdays, leaving coveted weekend dates available for local residents planning on short notice. (1 Water St., Dumbo)
Eleventh-Hour Vendors
Where the wedding planners turn when they're in a pinch.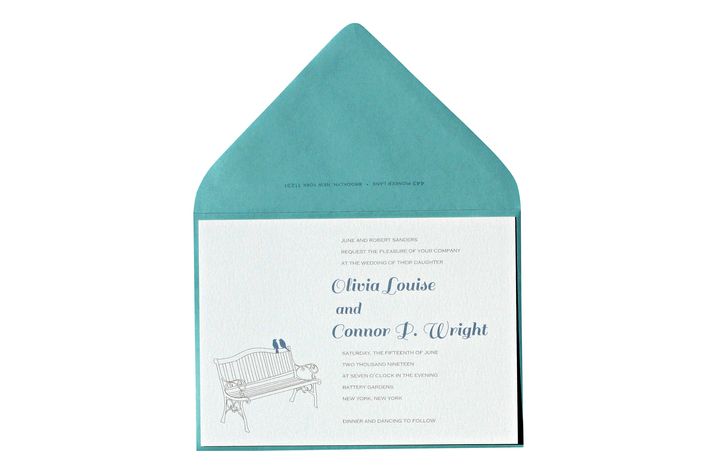 Invitations Within a Week
"Melinda Morris owns Lion in the Sun, a store that carries tons of different lines of stationery and has its own graphic designers. I recently had a wedding that needed a lot of last-minute printing, and Melinda was able to turn it all around — not just the printing but the design — within one week." —Angie Nevarez, Baton NYC
Music Via Big Agencies
"For last-minute weddings, I often rely on companies that have a whole team of professionals instead of just one person. For DJs, I'll call 74 Events; for classical musicians for the ceremony, Élan Artists. One time, eight weeks ahead of a wedding, we found a great New Orleans jazz band called the Street Beat Brass Band on the vendor-listings site GigMasters."
—Tzo Ai Ang, Ang Weddings and Events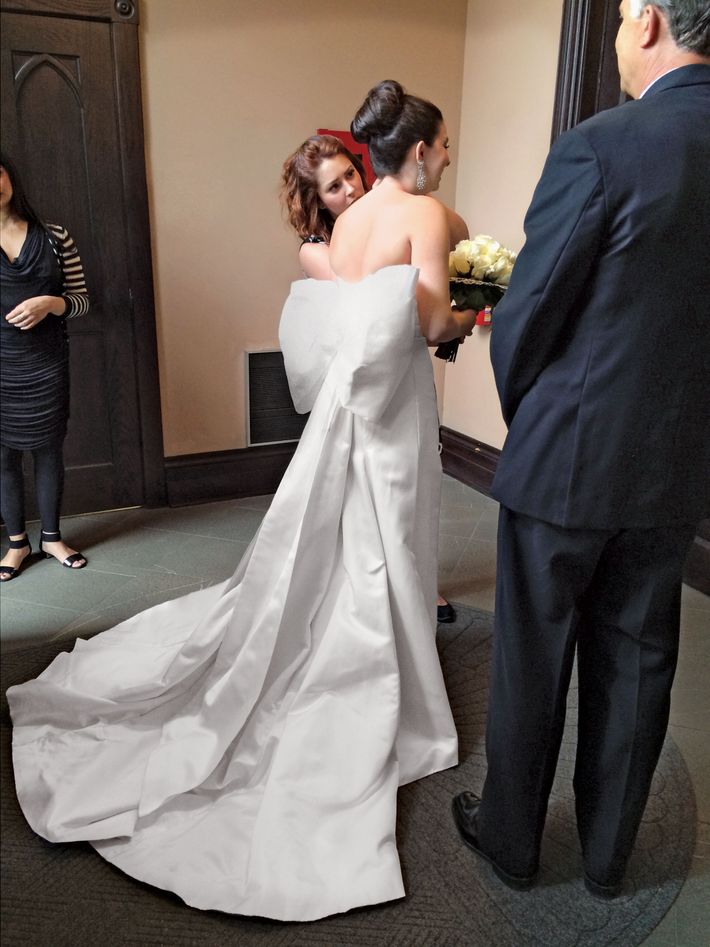 Gown Work for Dress Disasters
"I've worked with dress designer Peter Soronen (607-287-8954) for the last nine years. He's incredible — meticulous with detail — and he makes everything personally at his studio in Walton, New York, so he's not bogged down with all of the constraints of a larger corporation. One bride came to me three weeks before her wedding and hated the way her bodice fit. So I called Peter, and he remade the bodice, attached it to the skirt, and hand-applied the embroidery, all in time."
—Julie Sabatino, The Stylish Bride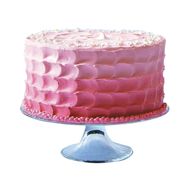 Cakes, No Tastings Required
"We once had a couple that decided they wanted a cake three days before their wedding. Thankfully, they didn't want an elaborate cake, just a cute one to cut. I used Baked in Red Hook. They're a full-time bakery, as opposed to a place that specializes in wedding cakes, so you don't have to schedule a tasting — you can just go in and buy a slice of cake. I ordered their signature regular one-tier sprinkle cake, and because the bakery was near the venue, the Baked staff walked it over on the morning of the ceremony.
—Jove Meyer, Jove Meyer Events
Rental Equipment and Linens
"We work with Smith Party Rentals all the time. Under any time crunch, even on the same day, they've been able to get me anything — tables, linens, chairs. We did a crazy wedding in Nantucket and originally we were going to go with equipment from the island, but it wasn't the same quality. Smith custom-cut and shipped linens for us within four weeks and even gave us a cheaper price than what we could find locally."
—Kait Rovnyak, AaB Creates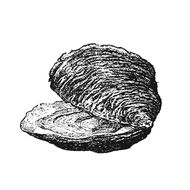 Oysters for a Pop-Up Raw Bar
"Because they have a pretty large crew and are mobile, Oysters XO are usually available when we need them. They only need a six-foot table for their raw bar, they're always on time, and the oysters make for a great conversation piece. Three weeks before their wedding, this one couple wanted something special, and they came through."
—José Rolón, José Rolón Events
*This article appears in the winter 2018 issue of New York Weddings.