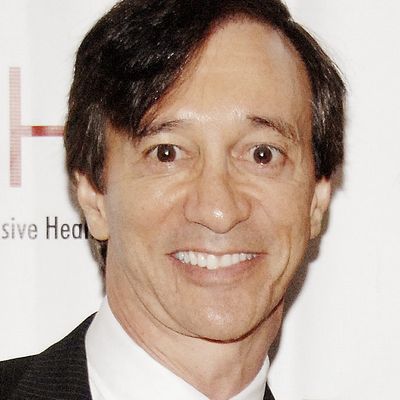 Howie Rubin.
Photo: Mireya Acierto/Mireya Acierto/PatrickMcMullan.c
Three women filed a $27 million lawsuit on Thursday against Howie Rubin, a Wall Street figure they say raped and beat them, the New York Post reports.
Rubin, 62, formerly worked as the portfolio manager for Soros Fund Management and as a trader for Bear Stearns. The women bringing the complaint against him are all unidentified, though two are reportedly Playboy Playmates.
Per the Post, the lawsuit claims that "the married father raped and beat them to the point that they needed extensive medical attention." It states that they were brought to his rented Manhattan penthouse and BDSM dungeon for sex and paid $2,000 to $5,000 for each time, but that the encounters resulted in them being raped and beaten without consent.
He's said to have punched the women in the head, and told them things like "I'm going to rape you like I rape my daughter," and beat one woman's "breasts so badly that her right implant flipped."