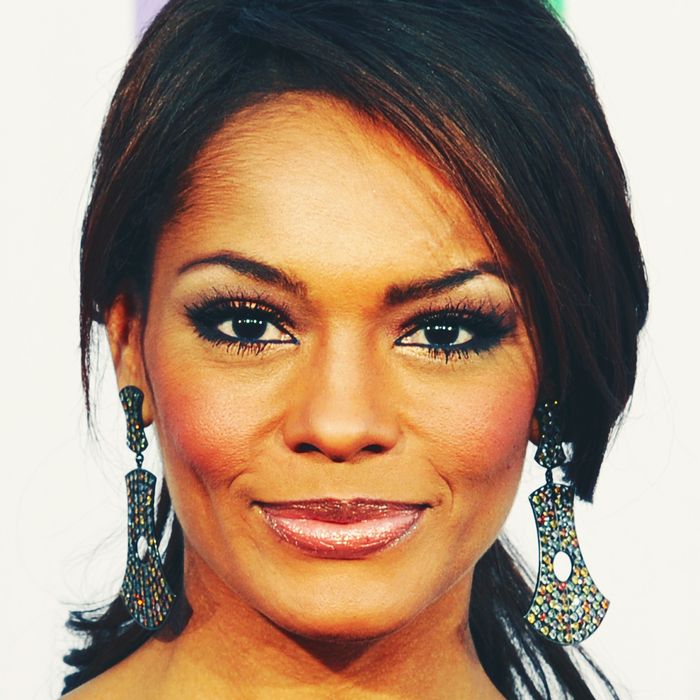 Photo: Ethan Miller/Getty Images
Latinx reporter Ilia Calderón didn't let onscreen racism and threats stop her from getting ahead. In December, Calderón will become Spanish-language network Univision's first black evening news anchor. Her feat is a triumph for the many female anchors whose safety is at risk.
Noticiero Univision welcomes Calderón after María Elena Salinas hosted the show for 30 years. This probably won't be the Miami-based journalist's last victory; Calderón was also the first black woman to host Noticiero CMI in Colombia.
Back in August North Carolina chapter KKK leader Christopher Barker agreed to be interviewed by a Hispanic "woman of color." When Colombian Calderón showed up, and didn't look like Sofía Vargara, she became the target for racially motivated rage, including "burn" threats.
A historic promotion is the sweetest revenge.