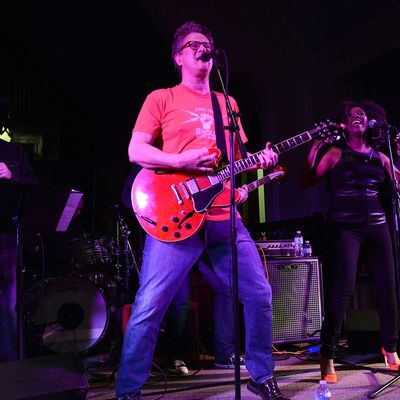 Joe Scarborough.
Photo: Scott Dudelson/Getty Images
Once upon a time, Joe Scarborough was but a morning-show host who was friends with a businessman and reality-television personality named Donald Trump. Ah, but how things have changed. These days, Scarborough is a rockin' dad who's recorded 400 original songs and released a debut album, Trump is the president, and they absolutely hate each other.
And now, Business Insider reports, Scarborough is putting a Trump-themed Christmas EP out into the world on Friday. (This is the closest I've ever come to earnestly using the phrase "War on Christmas.") If you were wondering how this could possibly get more embarrassing for everyone involved — including you, dear reader — it's called A Very Drumpf Christmas.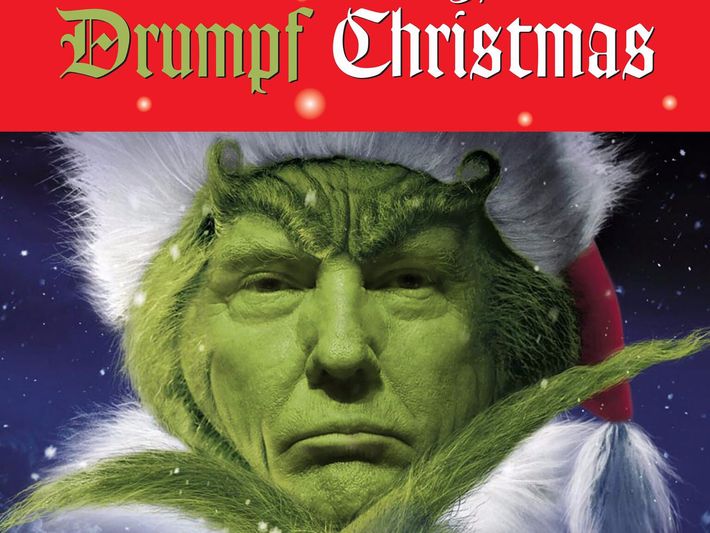 The title derives from a John Oliver bit that revealed Trump's family name used to actually be "Drumpf," which became a popular way to mock Trump throughout the campaign. Somehow, he still won the election.
A Very Drumpf Christmas's track listing includes what are sure to be such timeless hits including "Christmastime," "The Drumpf," and "This Christmas It's You & Me."
Someone pass the Mariah Carey, stat.