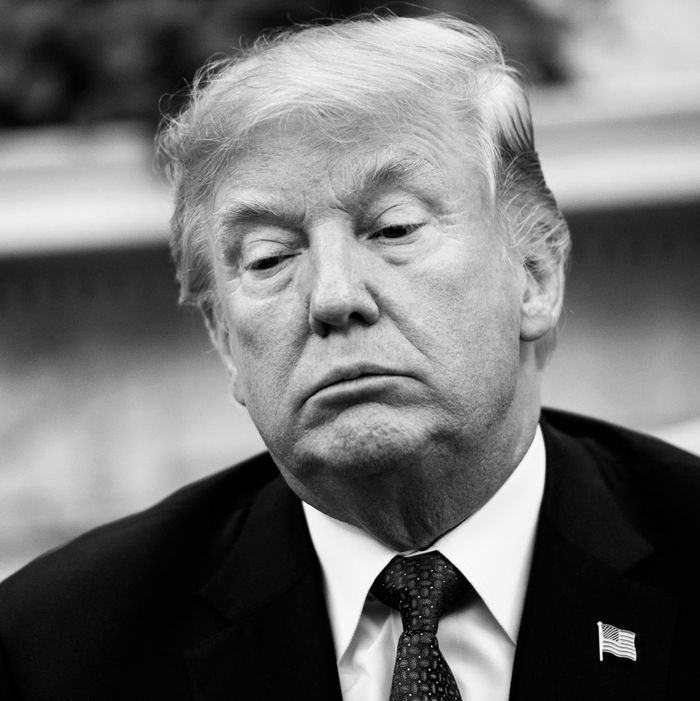 Two Pennsylvania kids and an environmental nonprofit are suing the Trump administration to stop them from rolling back the Clean Power Plan, a collection of environmental policies designed to prevent pollution at power plants, the Hill reports.
The kids, ages seven and 11, say they were personally affected by climate change — one has asthma and the other experienced Superstorm Sandy and Hurricane Irene.
The suit, filed today in federal court, comes as the Trump administration has said they plan to repeal the Clean Power Plan. It asks that the court stop "any rollbacks that increase the frequency and/or intensity of the life-threatening effects of climate change." The suit also names Energy Secretary Rick Perry and Environmental Protection Agency administrator Scott Pruitt.
The suit alleges that the United States Government is "relying on junk science" and disregarding the "clear and present dangers of climate change, knowingly increasing its resulting damages, death and destruction," according to Reuters.
"We will not stand idly by while President Trump and his agencies raze crucial environmental protections, ignore climate science, dispute well-documented facts and force future generations of Americans to suffer the consequences of this administration's reckless choices and ignorant policies," Clean Air Council executive director and chief counsel Joseph Minot told the Hill.
In a similar lawsuit, 21 children led by the nonprofit Our Children's Trust are suing the federal government for failing to address climate change. That trial is set for Feb. 5, 2018.