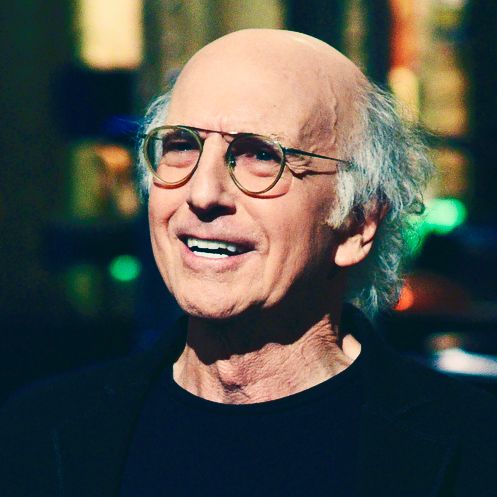 Larry David hosting "Saturday Night Live."
Photo: NBC/NBCU Photo Bank via Getty Images
Larry David returned to host Saturday Night Live last night. He brought back his much beloved interpretation of Bernie Sanders, and appeared in several other wacky skits.
But it was David's opening monologue that raised eyebrows. He started by comparing his own dating life to Quasimodo, the disabled hunchback of Notre Dame. He then pointed out that many of the men accused of sexual harassment in Hollywood have unfortunately been Jewish, and quickly pivoted to the Holocaust.
Then, in the most Larry David way possible, the comedian wondered how the Holocaust would have affected his dating life.
"I've always, always, been obsessed with women, and I've always wondered if I grown up in Poland when Hitler came to power and was sent to a concentration camp, would I still be checking out women in the camp? I think I would," David mused.
He continued: "The problem is there are no good opening lines in a concentration camp."
So he offered a few pick up lines he might try:
"How's it going?"
"They treating you ok?"
"You know, if we ever get out of here, I'd love to take you out for some latkes. You like latkes?"
"Is it me or is it the whole thing?"
"What? What I say?"
Watch the full video below.