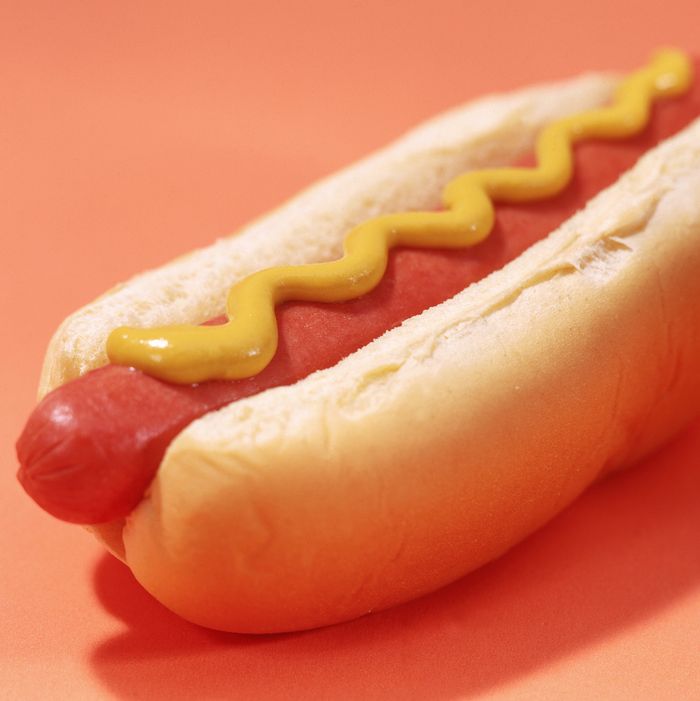 Photo: Peter Ardito/Getty Images
Okay, let's just get this out out of the way: a young man allegedly robbed a hot dog stand and then immediately shot himself in the penis. Yes, it's a little too on-the-nose (on-the-penis?).
The Chicago Tribune reports that 19-year-old Terrion Pouncy is said to have done this early Tuesday morning; as he was attempting to get away, he shoved his gun in his pocket, where it went off. He's currently hospitalized and faces two counts of armed robbery.
Good time to remind everyone to watch out what they put near their junk, and also that a hot dog is not a sandwich.