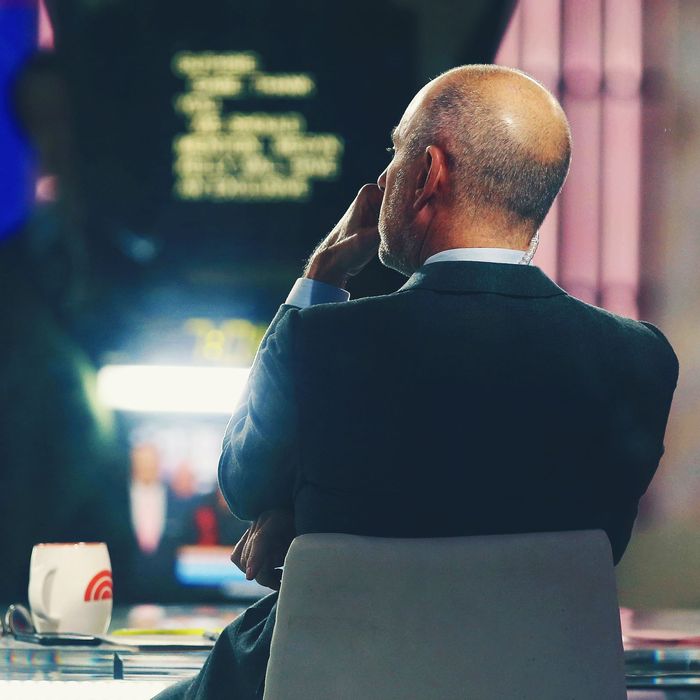 Matt Lauer.
Photo: Al Pereira/WireImage
On Wednesday morning, NBC announced longtime Today co-host Matt Lauer had been terminated after an employee filed a detailed sexual-harassment complaint earlier in the week. Later that day, the New York Times revealed at least two more employees have filed sexual-harassment complaints with NBC in the hours since Lauer was fired.
A source briefed on the matter told the Times that one of the new complaints was filed by a former employee who alleged Lauer summoned her to his office in 2001. The woman said Lauer locked the door, and had sex with her. The woman said she passed out and had to be taken to a nurse. Although the woman shared her account with the Times, she asked to remain anonymous. Per the Times:
She told the Times that she felt helpless because she didn't want to lose her job, and that she didn't report the encounter at the time because she felt ashamed. She said NBC's human resources department had contacted her Wednesday to ask her about her allegations.
The Times' report did not include information about the second new complaint filed on Wednesday. However, the Times notes that it was the allegation from Monday night — in which a staffer claimed Lauer sexually assaulted her during the Sochi Olympics in 2014 — that prompted NBC to take action against the morning TV personality.
This post has been updated.