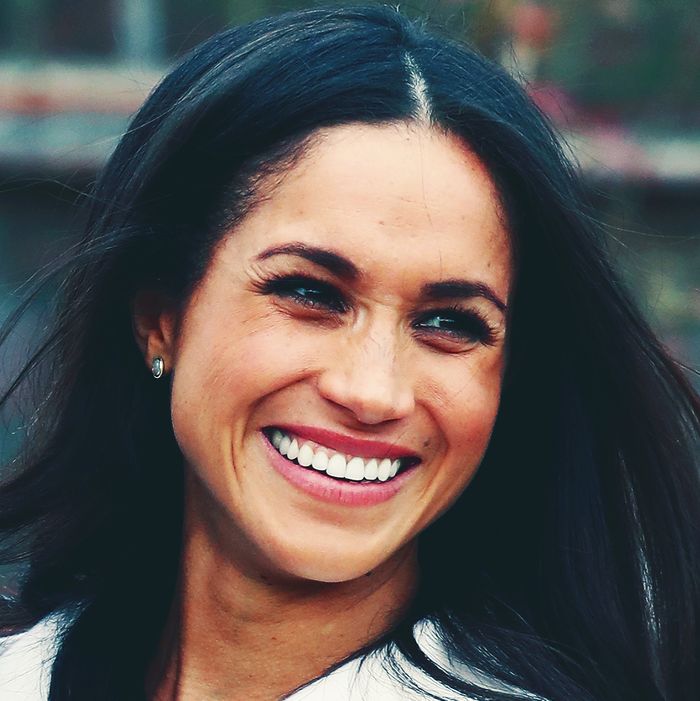 Meghan Markle.
Photo: Chris Jackson/Getty Images
Intrepid reporters from the Chicago Sun Times have released a telling photo from Meghan Markle's college years.
Markle graduated from Northwestern University in 2003. She double-majored in international studies and theater. In school, she was a self-described "theater nerd" and a member of Kappa Kappa Gamma sorority.
But fortunately for the Crown, Markle's time in Greek Life seems to have taken place before smartphones. Which is to say, we've yet to see any embarrassing evidence of keg stands.
But thanks to a recently released sorority photo from her sophomore year, we have now learned that Meghan Markle looks exactly the same today as she did 17 years ago.