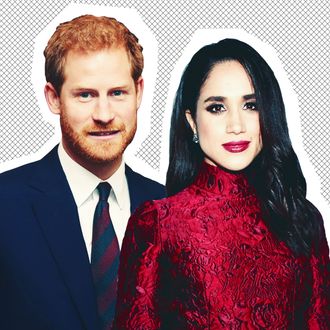 Meghan Markle and Prince Harry!!!
Photo: Getty Images
This morning, Clarence House announced that American Suits star, and my personal hero, Meghan Markle is officially engaged to Prince Harry. The wedding will be in the spring, right around the time Kate Middleton is due with her third baby. It's all happening! Let's see the ring!!!
Markle and Prince Harry just posed for photos outside of Kensington Palace, ahead of a planned interview with the BBC's Mishal Husain. Here is a close-up of my favorite thing in the world (RING):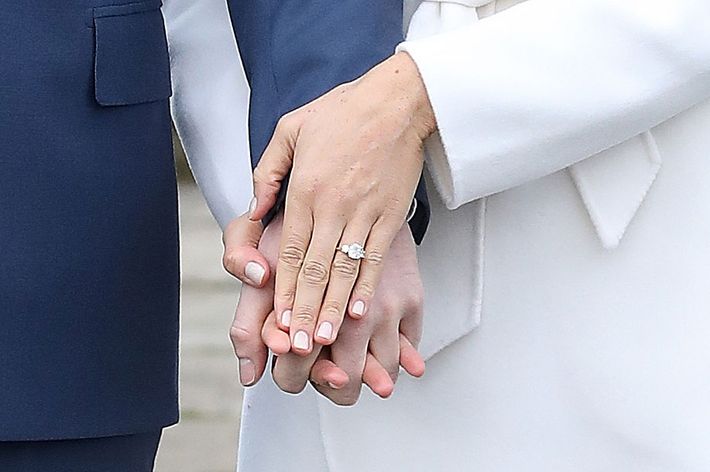 And here are some shots and video of the newly engaged couple stepping out for the photo call:
British tabloids are reporting that the ring's center diamond is from Botswana, where Prince Harry enjoys visiting, and the two other diamonds are from Princess Diana's personal collection.
At the photo call, Markle said, simply, "I'm so happy!"
Yeah, same!!!!!!!!!!!!!!!