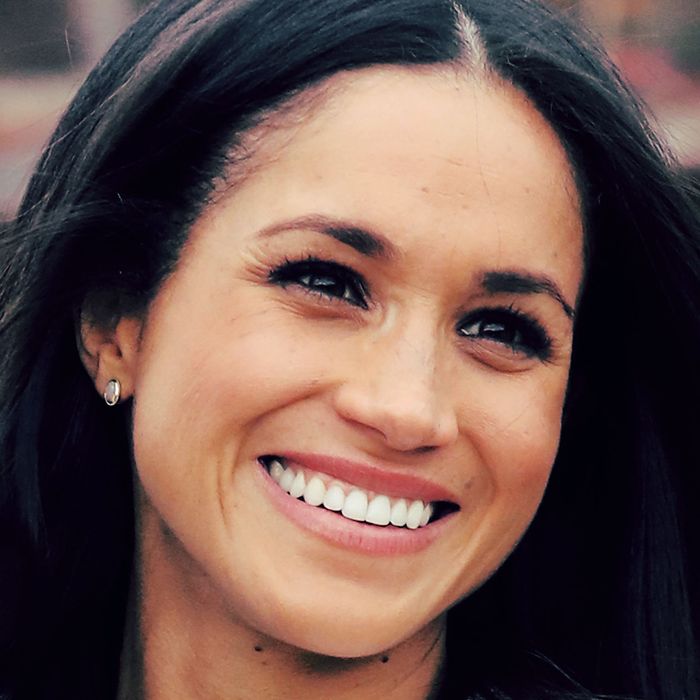 Meghan Markle.
Photo: Chris Jackson / Staff/2017 Getty Images
Meghan Markle's half-sister, Samantha Grant, has said that the royal engagement has caused some strain in her family. Which is interesting, given that the two have reportedly not spoken since 2008 and Grant is writing a memoir called The Diary of Princess Pushy's Sister.
"It created some rifts with us, but people across the pond think we're mean people saying bad things about her, but that's not the case," Grant told Us Weekly. She went on to say that her book, which is not all about Markle, is "not a small piece and it is important historically."
Grant said she isn't sure she'll be attending the wedding, but hopes to go to show"how much I love her and how happy I am about this and for her." Nothing like a low-stress wedding to bring the family back together again.