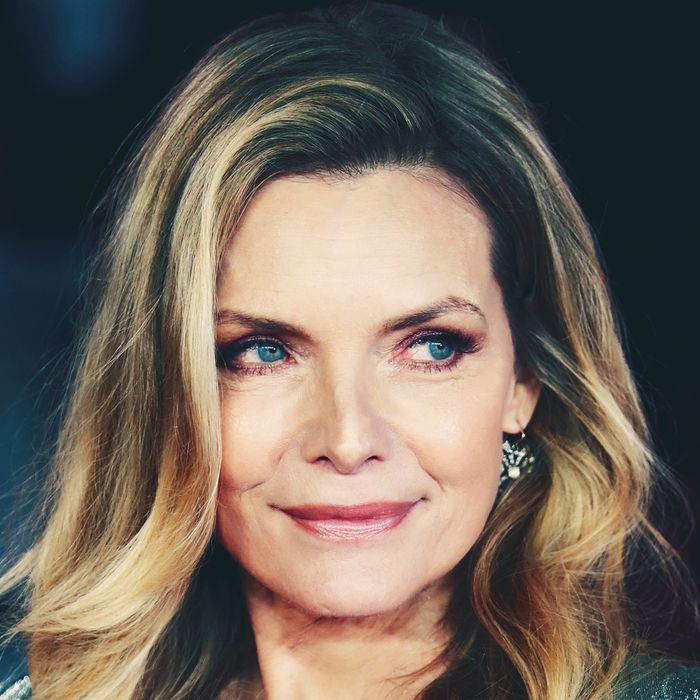 Michelle Pfeiffer.
Photo: John Phillips/Getty Images
When asked recently about the sexual-harassment and assault allegations against Harvey Weinstein, Uma Thurman decided to remain mum for now, unlike Michelle Pfeiffer who chose not to shy away from the topic in a new interview with the BBC.
"I have never worked with Harvey," Pfeiffer told the BBC. "I have had some experiences, and I have to say, since this has all come out there really hasn't been one woman that I've talked to who hasn't had an experience. And it just really goes to show you how systemic the problem is."
Pfeiffer continued: "I know I'm having conversations with women I've known my whole life and we have never discussed this and it is coming out," Pfeiffer said.
And she thinks the conversation is forcing men in Hollywood to think about their behavior. "I think all the men are thinking," Pfeiffer said. "There is a lot of reflection going on with men and women."
Watch the full interview here.