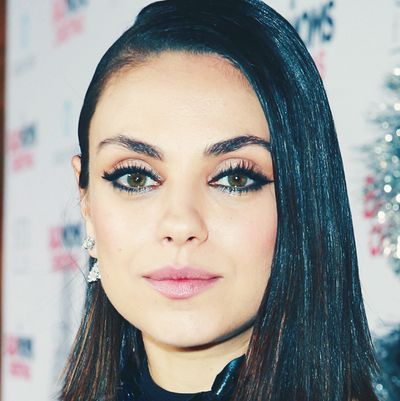 Mila Kunis.
Photo: Rich Fury/Getty Images
Actress Mila Kunis confessed in an interview on Conan this week, that she contributed at least one of the 82,000 donations made to Planned Parenthood in Vice-President Mike Pence's name.
"I disagreed with some of the stuff that Pence was doing and was trying to do," Kunis told Conan. "And so as a reminder that there are women out there in the world that may or may not agree with his platform I put him on a list of recurring donations that are made in his name to Planned Parenthood."
Although Kunis insisted she wasn't trying to prank him, she did seem to enjoy that Pence regularly gets a message about the contribution.
"Every month, to his office, he gets a little letter that says an anonymous donation has been made in your name. I don't look at it as a prank," Kunis said. "It is a peaceful protest."