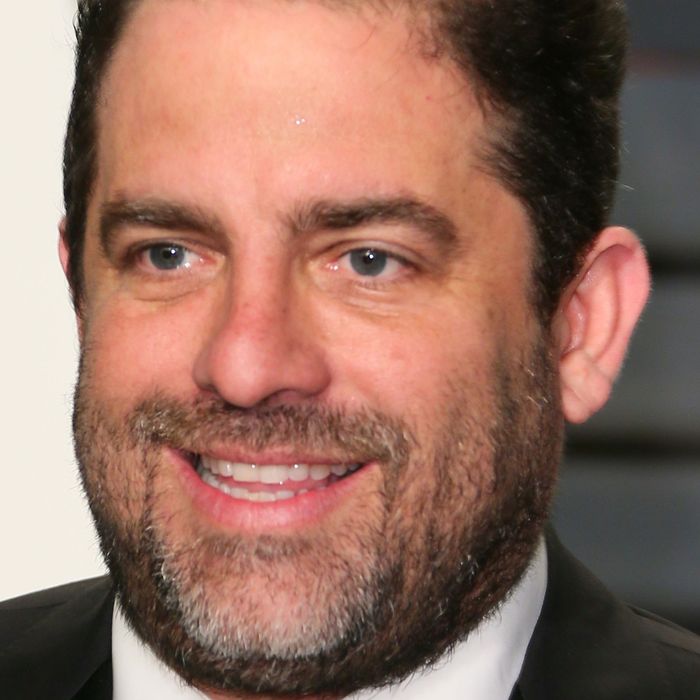 Brett Ratner.
Photo: Jean-Baptiste LaCroix/AFP/Getty Images
Brett Ratner, the filmmaker who has been accused of sexual harassment and assault by Olivia Munn and Ellen Page, among others, reportedly masturbated in front of a model in the backseat of a chauffeur-driven car, according to Page Six.
In 2008, the report says, Ratner flew the model, who chose to remain anonymous because she doesn't want her name associated with the man who violated her, to Los Angeles for a photo shoot. The day after she arrived, she says she got in the backseat of a car with him to head to a shoot location when he allegedly started masturbating.
"I put my hands over my eyes and said, 'Stop. That's disgusting.' But he wouldn't stop," she told Page Six. "As he is finishing, his assistant in the front seat hands him tissues."
Lynda Goldman, Ratner's lawyer, told Page Six, "Our client categorically denies this outrageous story." To corroborate her response, she handed over emails from Ratner's assistants who were in the car that day, who unsurprisingly denied the model's accusation.
This news comes just a day after it was reported that actress Gal Godot will walk away from a Wonder Woman sequel if Ratner, whose company RatPac-Dune Entertainment helped produce the movie, is not completely removed from the franchise.
What a week it has been for men who get off masturbating in front of non-consenting women.