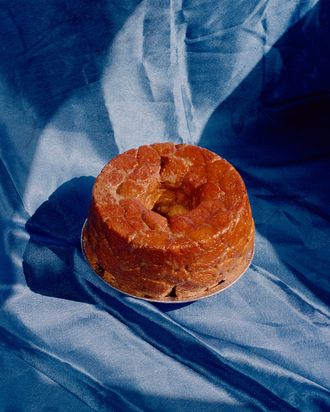 Monkey Bread.
Photo: Molly Matalon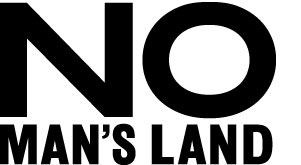 This week, women's social club The Wing launches No Man's Land, its first print magazine, with stories rolling out exclusively on the Cut.
When Nora Ephron died in 2012, she left her family and closest friends with a memento — a self-published compilation of recipes she'd put together over the years. Bound with white spiral wire, it contains 174 pages of unpublished recipes and observations. Those who have a copy guard it closely.
Ephron still comes up again and again in both cultural and personal conversation for her assessments of modern love and life. No one doubts that Ephron knew love ("Don't cry, Shopgirl. Don't cry.") or that Ephron knew human behavior ("Men and women can't be friends because the sex part always gets in the way."), but people often overlook that Ephron knew food.
While she rejected the idea of writing a cookbook, Ephron started her cinematic career with a culinary-heavy focus. In 1986, she published her fictionalized memoir Heartburn, which tells a story of divorce and betrayal peppered with recipes for lima beans with pears and multiple variations on potatoes.
When the book went to the screen, we watched Meryl Streep and Jack Nicholson's marriage fall apart over roast chicken legs and glass mugs of bellinis. It was devastating, sure, but everything looked delicious.
We've been given the exclusive honor of printing Nora's recipe for Monkey Bread. You can say it's from the kitchen of Ephron, who once wrote: "I have made a lot of mistakes falling in love, and regretted most of them, but never the potatoes that went with them."