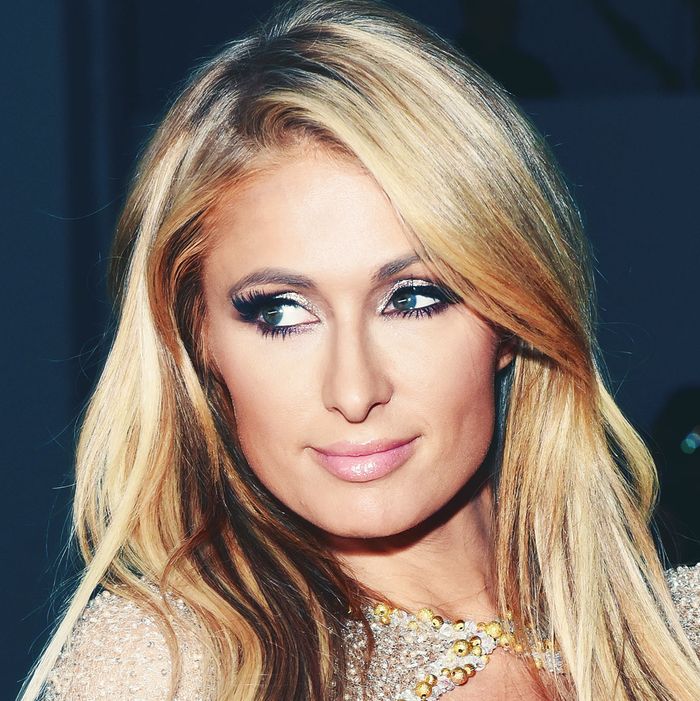 Photo: Presley Ann/Getty Images
Starting in 2018, Paris Hilton will have 23 perfumes to her name, and one skin-care product. The, uh, multi-hyphenate — beauty entrepreneur, personality, socialite, DJ (who commands up to $1 million a night and is one of the top-five DJs in the world) is releasing a face mist.
Called Unicorn Mist, Hilton calls the rosewater spray, purportedly containing vitamins A, C, D, and E, her "beauty secret." "I have always had a passion for taking care of my skin and I only use products that actually work without harmful chemicals that are only a temporary fix," Hilton said in a press release. Right now, there are four reviews of the product, two of which call it "amazing." User Ben Branden proclaims it the "best spray in existence," writing: "I have never been sprayed by a better spray." Hilton's skin-care secret is available for preorder, retailing at $29, and customers can only buy two at a time. But the secret that unicorns were hideous continues to be safe.