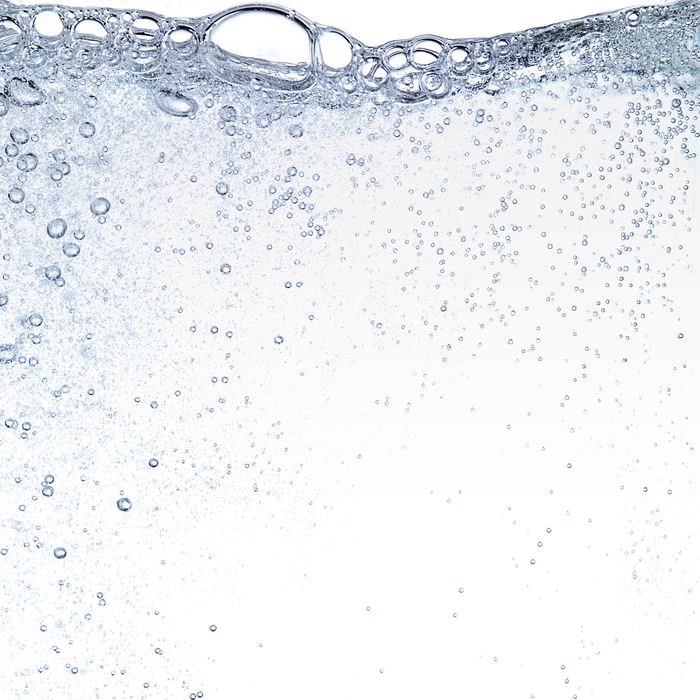 Sparkling water.
Photo: Studio iMac/Getty Images
If you've been wondering how to drink water like a French girl, then you're in luck. Turns out all you need to do is run to the bodega and pick up some sparkling water, because everyone in Paris will soon be drinking carbonated H20 from new water fountains set to be installed in all of the city's 20 neighborhoods (or arrondissements, as the French say).
As the Los Angeles Times reports, Paris City Hall recently announced a new initiative called Fontaine Pétillante (which translates to "bubbly fountain") with the hopes of inspiring Parisians to drink more water — and cut back on plastic-bottle waste. There are already eight sparkling water fountains across the City of Light, but the new project will see them installed in public parks and other outdoor areas, as well.
Finally, public water fountains will be très chic.