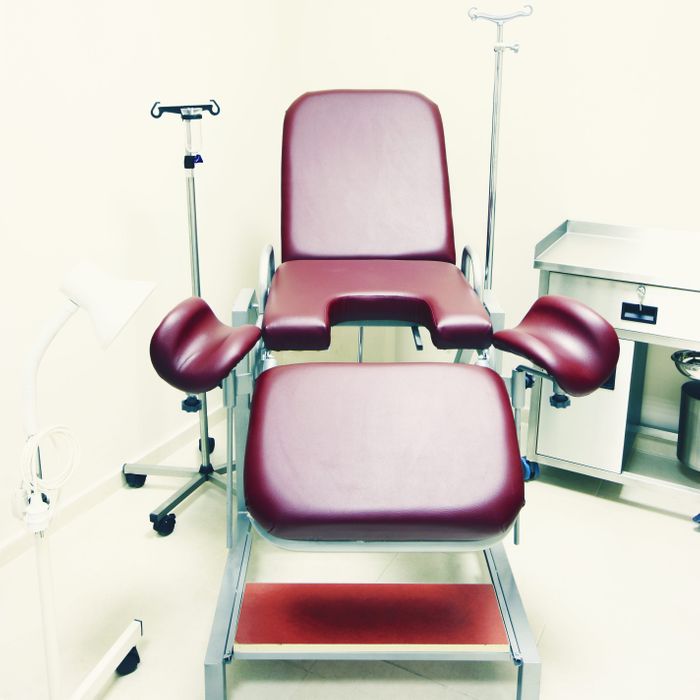 One OB-GYN has become very popular.
Photo: aydinmutlu/Getty Images/iStockphoto
Men in Pennsylvania have been inundating an OB-GYN with calls in the hopes of getting prescribed some sweet, sweet medical marijuana.
Dr. Liang Bartkowiak was recently mentioned in local media as the first doctor in Blair County, Pennsylvania, eligible to prescribe medical marijuana. Since then, the gynecologist explained to the Altoona Mirror, she has received an onslaught of calls from men seeking to set up appointments to get prescriptions for medical marijuana.
But the problem with that, of course, is that Bartkowiak exclusively treats women. The gynecologist also became certified to offer non-addictive opioid alternatives to patients suffering from endometriosis and post-surgical pain, not to help local stoners get high. Per the Mirror:
"The people calling my office … were not understanding that these are tinctures and vapors and balms in whatever form is targeted to the specific illness," she said. "I think laypeople are going to need very plain terminology. … You're going to have to come right out and say, 'You are not going to get a joint to smoke.' That is not what medical marijuana is going to be."
Yes, it's time to be … blunt … about medical marijuana.