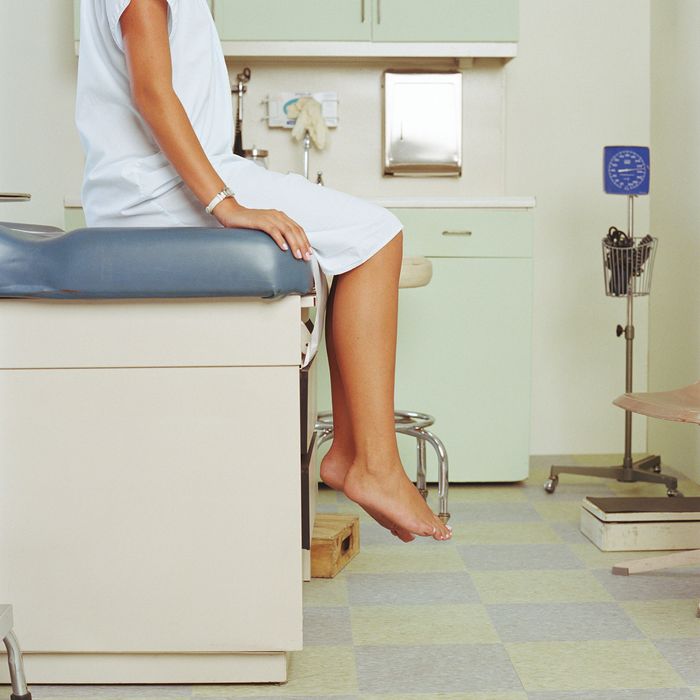 Infertility has been linked to increased risk of premature death.
Photo: Deborah Jaffe/Getty Images
Scientists have previously linked infertility in men to a heightened risk of premature death, and now, a new study also has a similar association among women. According to researchers, women with fertility problems have a 10 percent increased risk of dying earlier than their counterparts — as well as a heightened risk of death by breast cancer or diabetes.
Researchers from the Perelman School of Medicine at the University of Pennsylvania analyzed data from 78,214 women in the National Cancer Institute's Prostate, Lung, Colorectal, and Ovarian Cancer screening trial between 1992 and 2001, each of whom were followed for 13 years or until they died or withdrew from the study. Out of that group, 14.5 percent was found to suffer from infertility — and at the end of the study, the infertile women were 10 percent more likely to have died than those who were able to get pregnant more easily.
The scientists found that infertile patients were 44 percent more likely to die of breast cancer (though there was no correlation with any increased risk of ovarian or endometrial cancer deaths). Women with fertility issues were also found to be 70 percent more likely to die of diabetes (but women from both groups were just as likely to develop diabetes in the first place).
But it should be noted that the findings, which were presented at the annual American Society of Reproductive Medicine Scientific Congress & Expo in Texas, didn't determine any specific reason for the links — the researchers just observed that the association exists. As a result, the scientists caution that further research is needed, especially when it comes to looking at how pregnancy and fertility treatments may potentially affect health later in life.