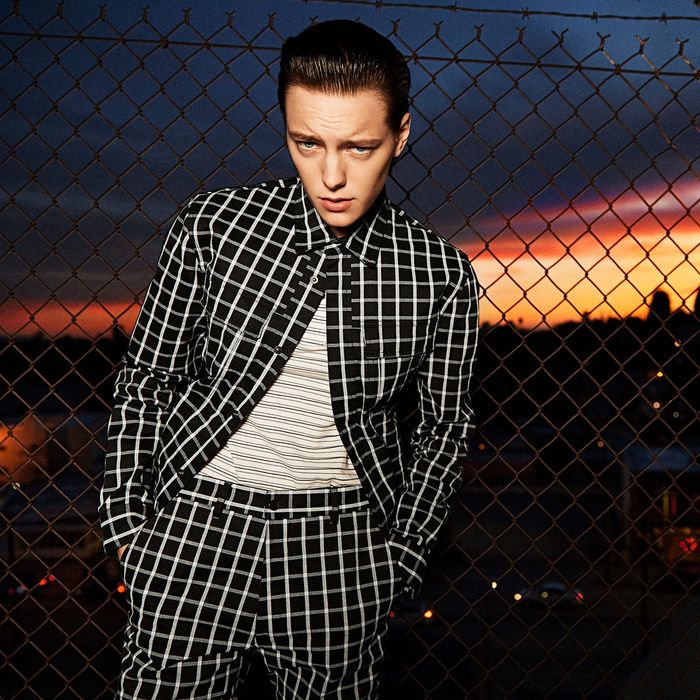 Erika Linder, "On the LA Make,"
Arena Homme +
, 2014.
Photo: Alice Hawkins. Erika Linder, Next Management
In the '30s, actress Marlene Dietrich's appearances in successful films like Morocco — in which she dresses in drag and kisses a woman — propelled her to stardom. Openly bisexual, she championed androgynous style, and is remembered for her sophisticated take on the tuxedo, which she wore in Morocco and later during cabaret performances. But, this gender-bending fashion existed centuries before, and after, Dietrich.
Nineteenth century British artist Edward Burne-Jones was controversial for modeling a stained-glass window of St. Mark the Evangelist off a female model, ensuing in a portrait of a man with soft features in a royal blue dress. And in 2011, model Andrej Pejić walked down the runway in a gossamer gown in designer Jean Paul Gaultier's 2011 haute couture show — one of the first models to walk for both men's and women's collections.
A new book, Androgyne: Fashion and Gender, by Patrick Mauriès offers a comprehensive history of androgynous style and its origins. Released this week by Thames & Hudson, the book features photos of gender-neutral looks from 19th-century paintings to colorful fashion photography. Alongside these photos, Mauriès incorporates androgynous references from both art and literature to craft a cultural history of people seeking to define themselves outside gender norms. Click through for a preview.
If you buy something through our links, New York may earn an affiliate commission.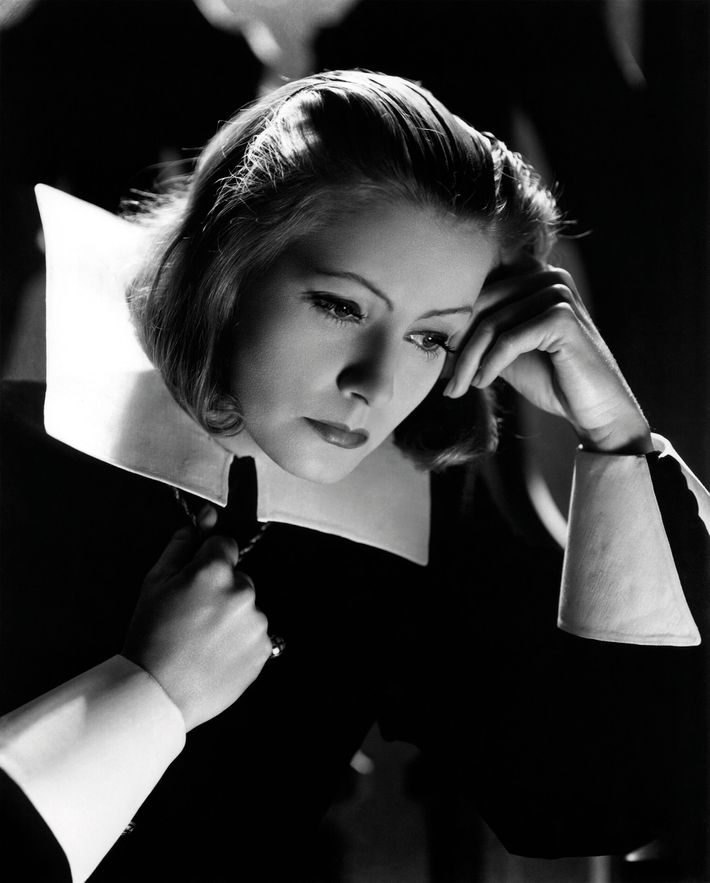 Greta Garbo in Queen Christina
Directed by Rouben Mamoulian, 1933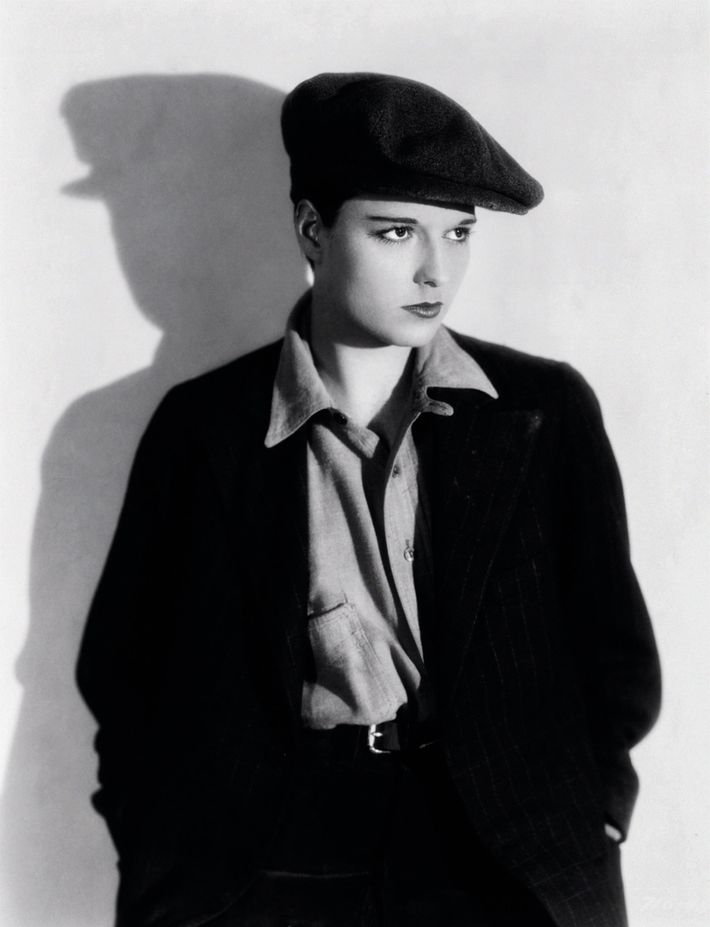 Louise Brooks in Beggars of Life
Directed by William Wellman, 1928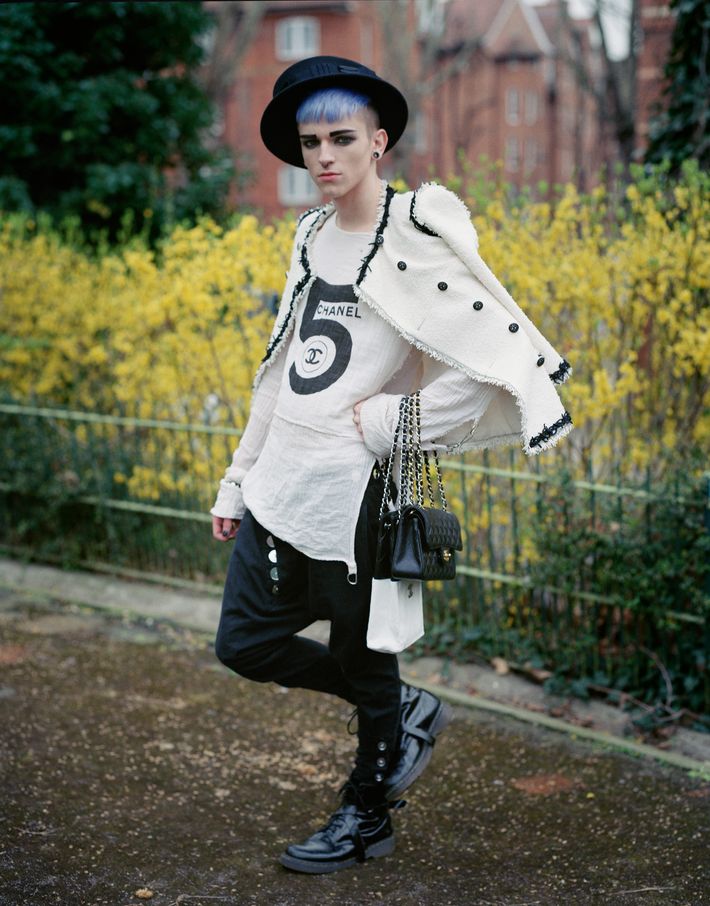 Little "Coco" Jordan, i-D, 2009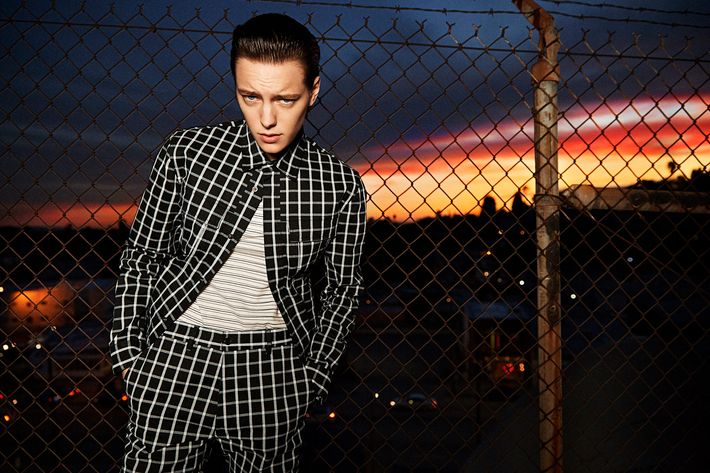 Erika Linder, "On the LA Make," Arena Homme +, 2014
Photograph by Alice Hawkins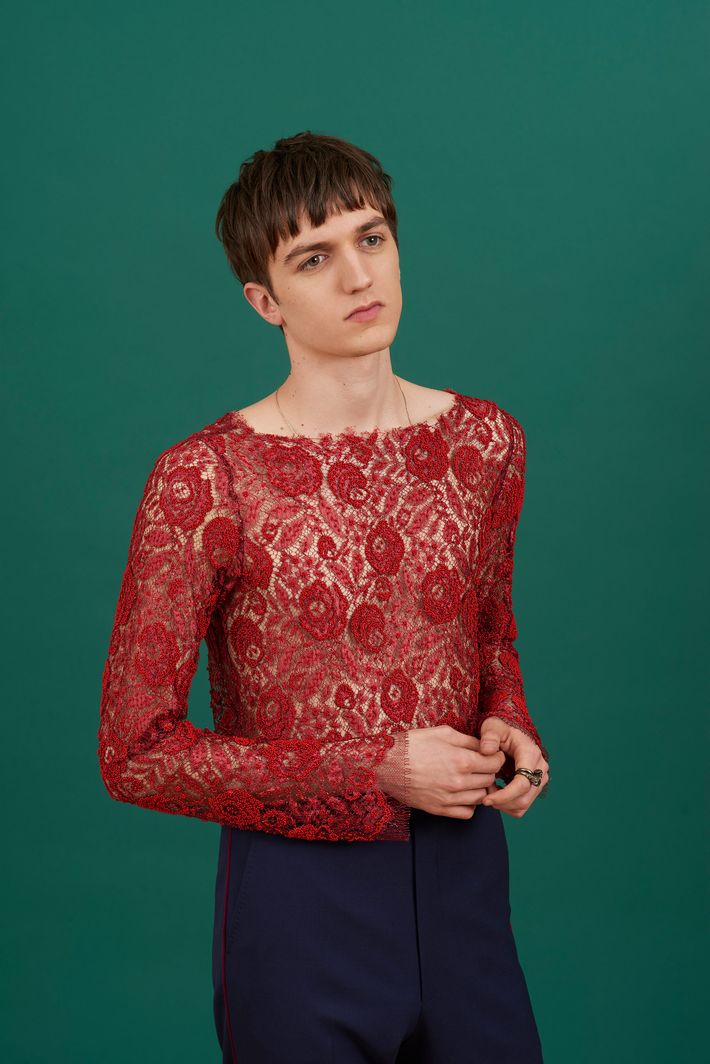 Leonardo Gaist, Arena Homme +, 2015
Photograph by Andrea Artemisio