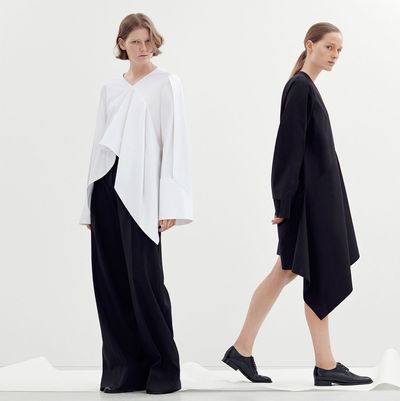 Two items from COS's limited-edition collection created alongside the book C
reating with Shapes.
Photo: COS
Seven shapes — a square, rectangle, triangle, diamond, circle, oval, and octagon — can inspire an excellent minimalist wardrobe, according to the new coffee-table book Creating with Shapes, from cult European brand COS. But what does that actually look like? The book's author Usha Doshi, Royal College of Art teacher and a frequent COS collaborator, explains how the shapes can create folds, drapes, and pleats in clothing — without having to use excess fabric or complex patterns. It's written as a guide to incorporating Scandinavian design in your life, including pattern-making tips for people with their own sewing machines and elegantly staged photos of COS clothing.
COS released a limited-edition collection of clothing to accompany the book, featuring 11 fresh looks made with geometric pleating and structured tailoring in navy, oatmeal, and optic-white — neutral tones for simple dressing this winter. Click through to preview the book and the collection.
If you buy something through our links, New York may earn an affiliate commission.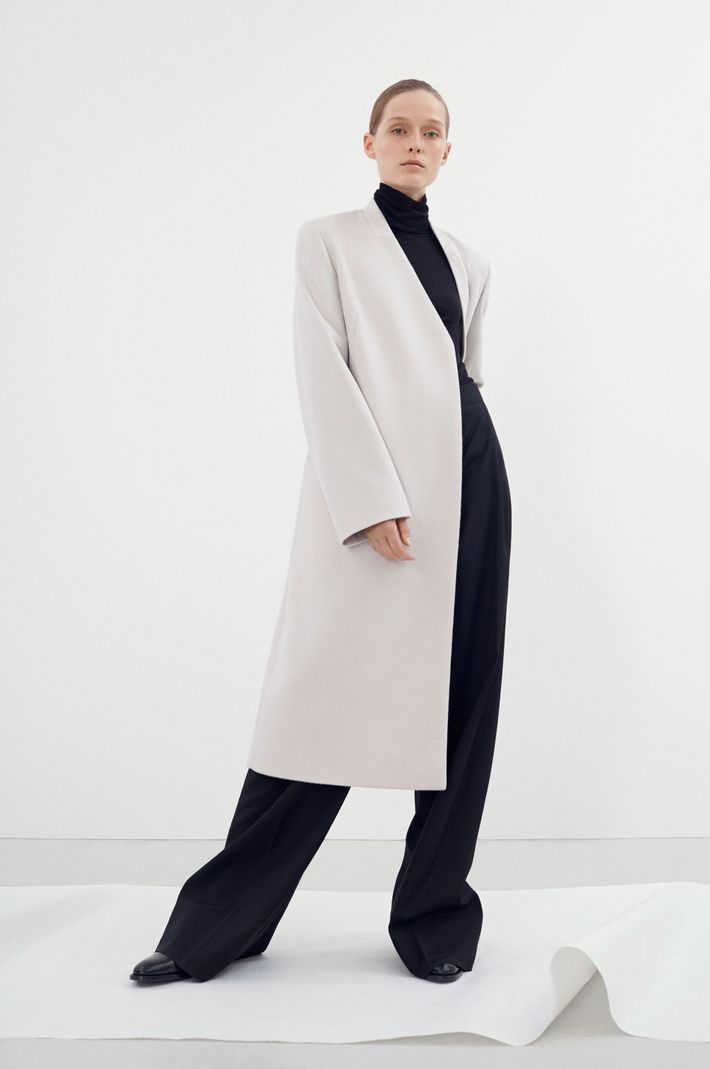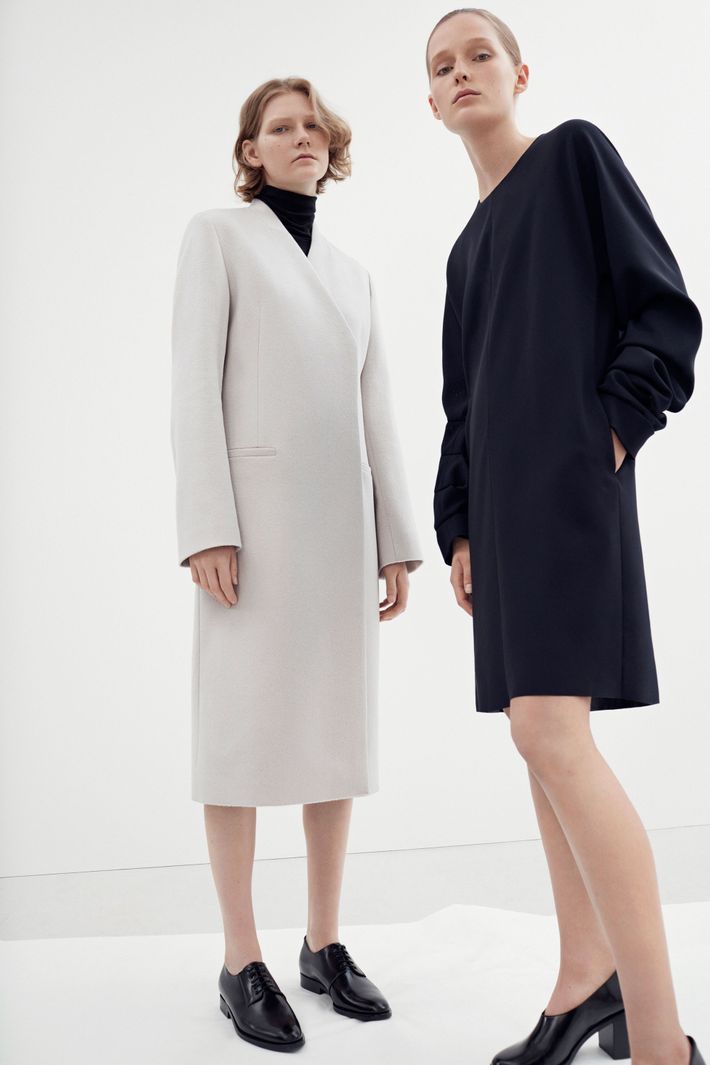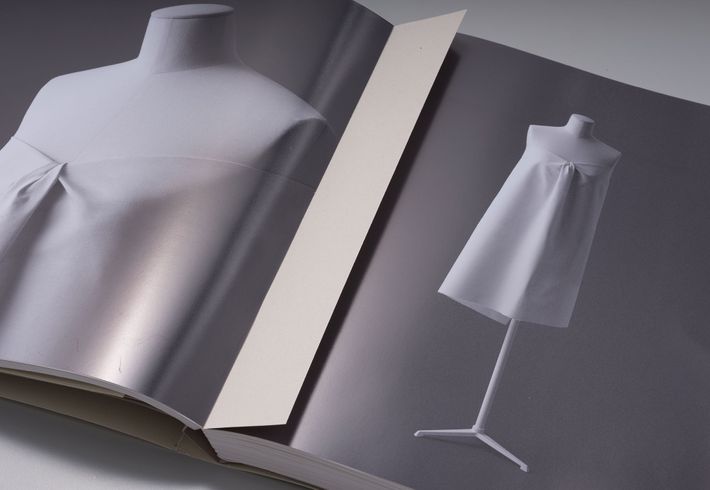 Creating with Shapes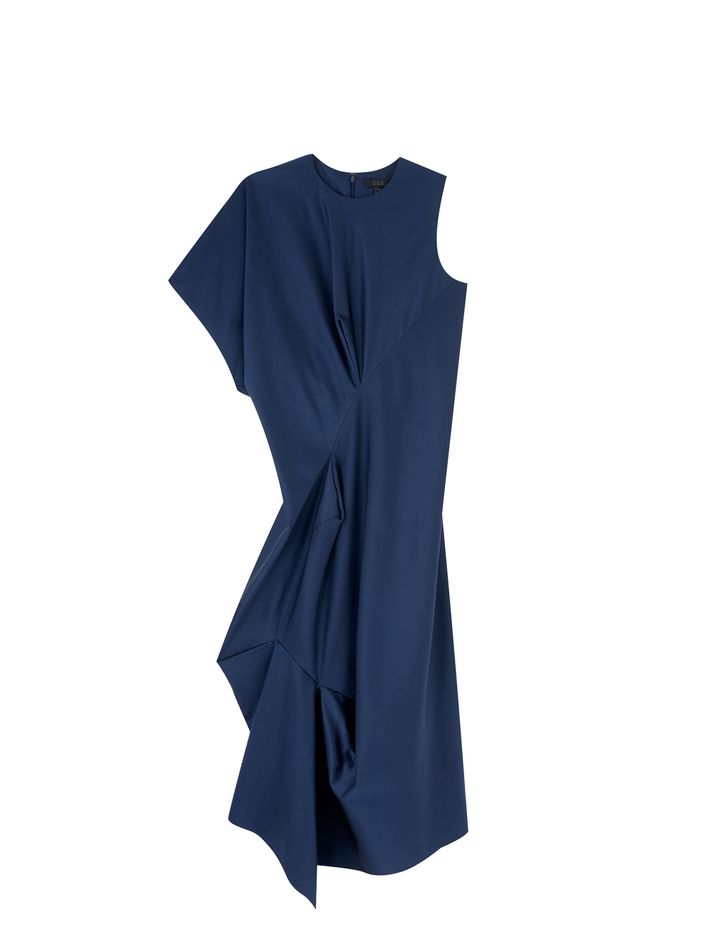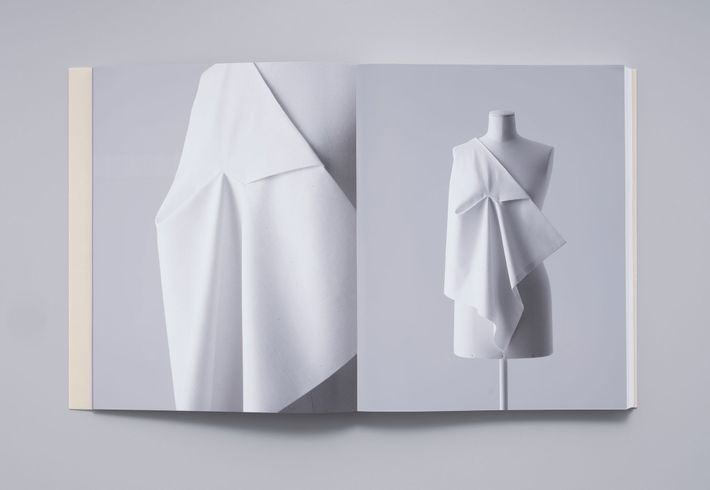 Creating with Shapes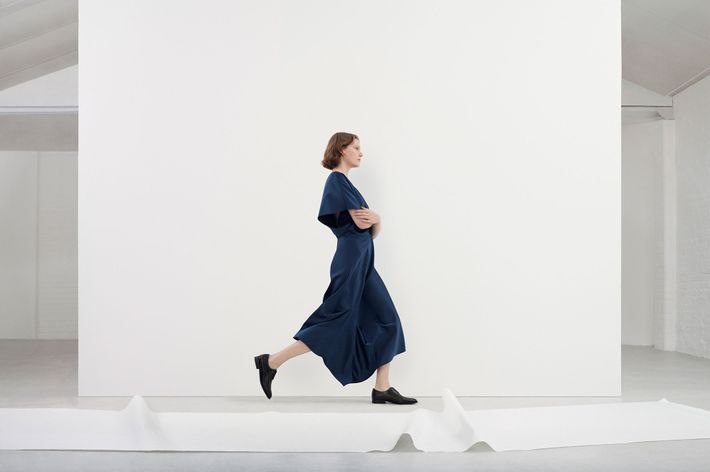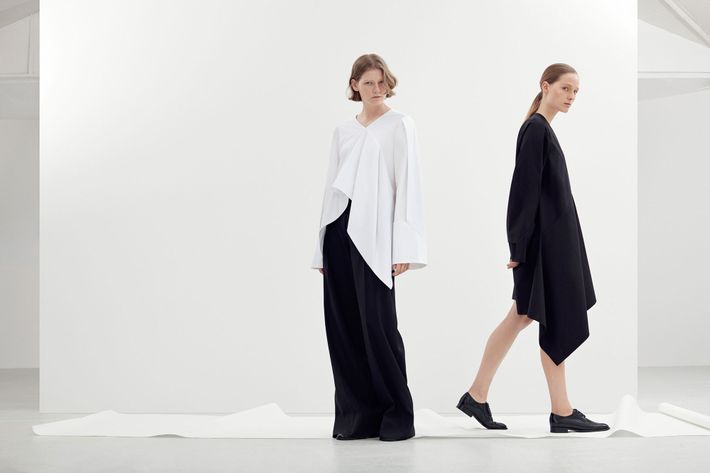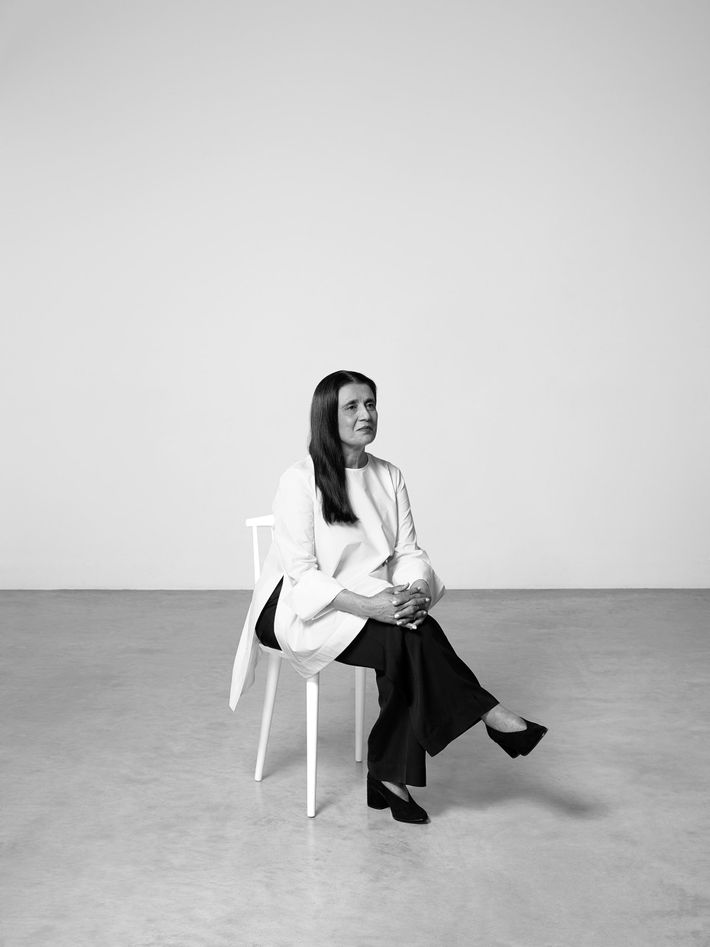 Usha Doshi